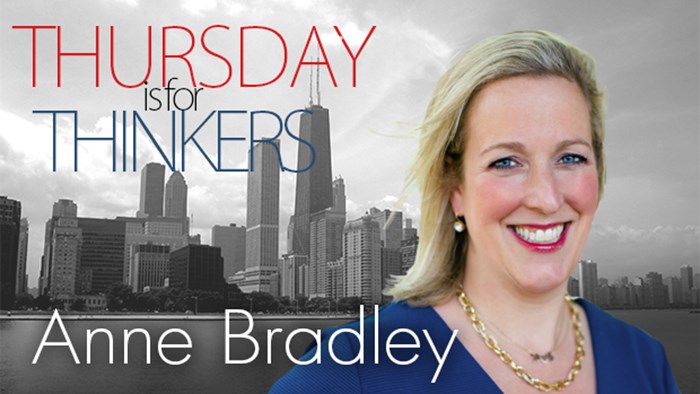 We live in the richest time in human history. We are eradicating poverty at faster rates than any economist would have predicted 30 years ago. Global poverty rates have been halved since 1990 and are on pace to be halved again! This has been made possible by embracing the biblical principles of freedom and flourishing that encourage and reward our God-given creativity and talents.
Even with these monumental strides, we still have a lot of work to do. People around the world lack necessities of clean water, food, and shelter. As we seek to help the most vulnerable, we must first go to scripture to understand what to do and how to do it. The Bible gives us everything we need. Biblical principles create more flourishing for more people while simultaneously helping individuals experience personal fulfillment. The best way we can help the poor is by doing our job well. When we live into who God created us to be, we experience joy, reinforce dignity, and serve other people.
Income inequality is hotly debated in the first world. This discussion forces Christians to wrestle with it. Unfortunately, it pits the rich against the poor. In some cases, it's true – the rich benefit at the expense and exploitation of the poor. However, coupling sound economic thinking with the metanarrative of scripture points us to the proper biblical perspective of income inequality.
We are eradicating poverty at faster rates than any economist would have predicted 30 years ago.
God created us in his image. He created something out of nothing. As sub-creators living on his earth, we can create something out of something. God created us equally, but not the same. If we were all the same with the same talents and skills, there would be no cause for trade and we would all suffer.
Instead, we are uniquely gifted with different strengths. Unique gifting results in some income inequality, but it's not inherently a bad thing. Instead, it's God's created order. When people can freely choose who they want to be and pursue what God has called them to do, there is flourishing. We have to help the vulnerable by helping them be who God created them to be. The question is, how do we do that?
The gospel is the only tool that has the power to transform heart, mind, and soul. Caring about the poor is not only about adding to their income. It certainly is about money, but it is about so much more. When we engage in efforts to help the vulnerable, the gospel has to be at the heart of our efforts.
At the core of poverty alleviation is igniting God-given dignity into the hearts of the poor by empowering them to be who God created them to be. In that, there is abundant joy. Our efforts can't just be monetary. Poverty alleviation is all about relationships. Jesus loved and cared for the poor, and he calls us to model his example. If someone has an immediate need and we can help them, we should. However, that's only the first step. While addressing immediate, dire needs, we must maintain the long-term vision of flourishing and self-sustenance. We need to help turn survival into thriving.
Here are some practical takeaways:
Poverty alleviation is the church's responsibility. It is the job of the church, the body of Christ, to care passionately and genuinely for the poor. The church must step up to their responsibility and be the first line of offense in addressing poverty.
When we do what God has created us to do, we help others. The impact of our work extends to God's kingdom in ways we will never understand. Embrace volunteer opportunities. Serve your church. Work hard at your job every day. Love your family, friends, and neighbors well.
The fight to end poverty starts in your community. It starts with building long-term relationships, getting your hands dirty, and addressing real needs.
The Exchange is a part of CT's Blog Forum. Support the work of CT. Subscribe and get one year free.
The views of the blogger do not necessarily reflect those of Christianity Today.