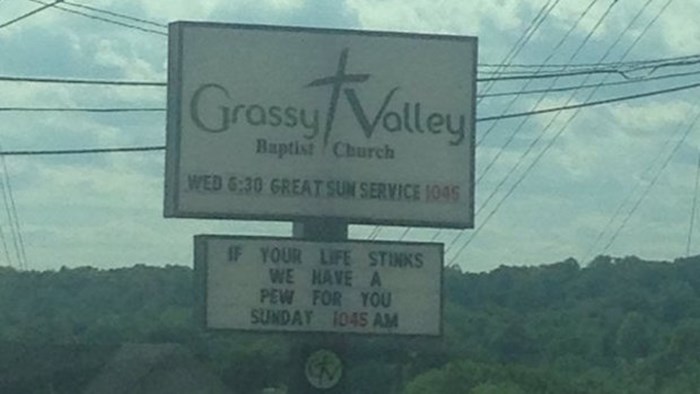 Why Jesus' Skin Color Matters—Christena Cleveland
Context always matters, and this is doubly true when understanding the life of Christ.
Religious Indoctrination and the Proselytizing Public School—Trevin Wax
Good words on the balance needed in public school settings.
why the world needs more families done with living safe & ready to risk breaking out of comfort zones—Craig Greenfield (via Ann Voskamp)
A remarkable story what we learn about God's love through children.
Majority of pastors suffer in silence over financial challenges—RNS
Churches, step up and start thinking through how to deal with this.
Two Common Hiring Mistakes Churches Make—Eric Geiger
This could easily be 200, so I'm glad Eric chose two important ones to address.
Want to read a weekly digest of The Exchange blog? Click here to subscribe to Christianity Today's Newsletter for The Exchange to get weekly wrap-ups direct to your inbox.
You can listen to my interview with Robby Gallaty on The Exchange Podcast. Don't forget to subscribe to the The Exchange Podcast in iTunes.
Earlier This Week on The Exchange
Evangelism or "Elevator Pitch"?
Dissertations that are Needed Today
Why Christ Our "First Love" Transforms Our Witness
5 Future Trends of Church Planting
Sunday Journeys: Cross Church in NW Arkansas, with Ronnie Floyd
Saturday is for Seminars—Amplify Conference
Theological Education as a Partner in the Mission
Church Signs
Amazing.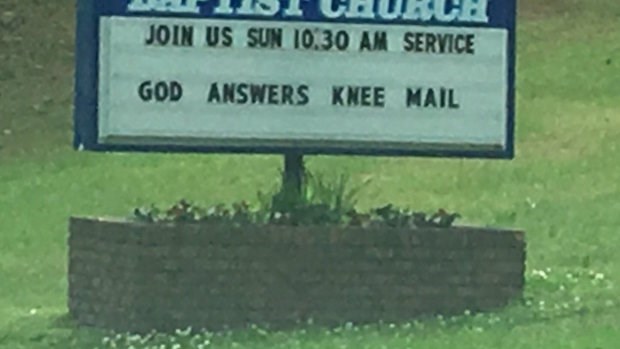 This sign is a middle-school boy's dream.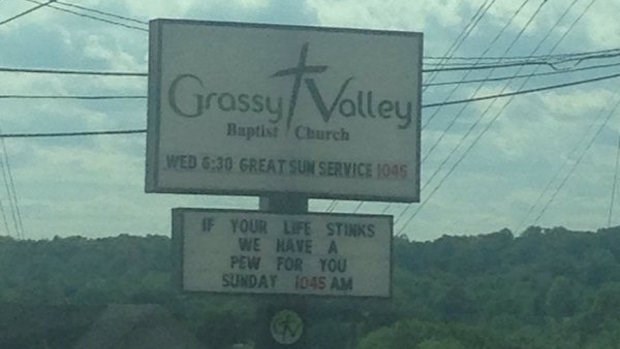 I took this one and I waited days for them to get the spelling right. When they did not, I assumed they wanted me to share.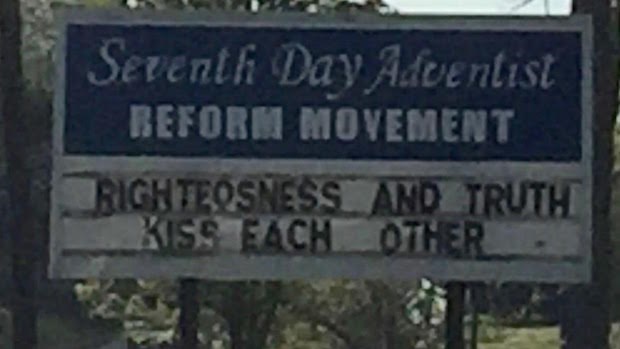 Thanks to Kevin Bussey, Jay Morris, and yours truly for this week's church signs. As always you can tweet pics of church signs you see to @EdStetzer.
The Exchange is a part of CT's Blog Forum. Support the work of CT. Subscribe and get one year free.
The views of the blogger do not necessarily reflect those of Christianity Today.