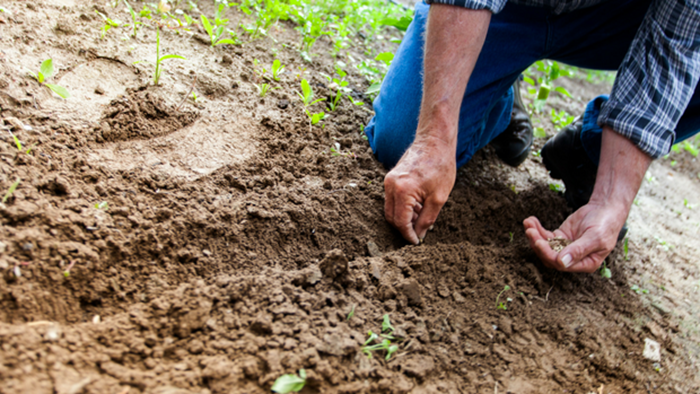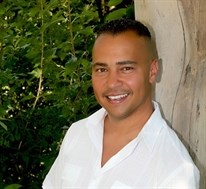 How to Respond When People Say 'No' to Jesus (Part 1)
#4. Relate to the Response
Entering into a person's concerns and reasons for rejecting Jesus can be powerful where it is appropriate. Frequently, the very reasons why a person would say 'no' to Jesus are the same reasons we said no ourselves or represent areas where we continue to struggle in our relationship to God.
As we explain the gospel, it is important to stop and check for understanding. Asking questions like, "Am I making sense with this?" or "How is this connecting with you at this point?" give a person the opportunity to absorb and process, as well as respond. Often, as a person responds to these kinds of questions we see areas where a 'no' to Jesus is rooted.
The person may express concern over the believability of Jesus' death for the entirety of the world's sins or express hesitancy over whether or not Jesus could ever forgive a particular sin. There are countless reasons why people say 'no' to Jesus. Relating to these reasons can be powerful and disarming. Saying things like, "Before I received God's forgiveness, I too felt like I was unforgiveable," or "I still struggle with how the death of one person could really make a difference for the whole world but I've seen personally what a difference Jesus makes in my life and in the life of others around me."
While these are not definitive answers to complex questions, relating to the person's concerns and hesitancy leaves the door open for reconsideration and correction.
#5. Re-Ask
Finally, almost always re-ask for a different response! This is perhaps one of the most difficult but most effective ways to deal with a 'no' to the gospel. We don't like rejection and when we hear 'no' to our efforts in witness, the temptation is to begin to back pedal, wind down our efforts, and retreat. We feel rejected when people reject Jesus, and while sometimes this is the case, most of the time we need to pause, take a breath, and press back in for a different response.
Begin by asking, "What is holding you back from receiving God's love today?" or "Can you explain what is stopping you from saying yes to Jesus?" Frame the 're-ask' around the positive elements of the good news. This can help people see what they are actually saying no to.
The majority of the time I've asked for an explanation, I've found the reasons usually are ones I can deal with. People have said things like, "I think I need to get my act together before I get religious," "I'm not sure I can live up to God's standards," "I just can't believe that God would judge me when I am basically a good person," and "I think Christians are really a bunch of hypocrites and I want to be a real person." These and countless other easily-correctible concerns to the gospel have allowed me time and time again to answer a person's concern and ask for a different response.
As I've corrected misunderstanding, corrected the person's attitude about him or herself or others, and answered some apologetic questions, I always re-ask, "Now that we've dealt with that, would you like to say 'yes' to Jesus?"
Not always, but often a person will then retract their 'no' and say 'yes' to Jesus!
The Exchange is a part of CT's Blog Forum. Support the work of CT. Subscribe and get one year free.
The views of the blogger do not necessarily reflect those of Christianity Today.