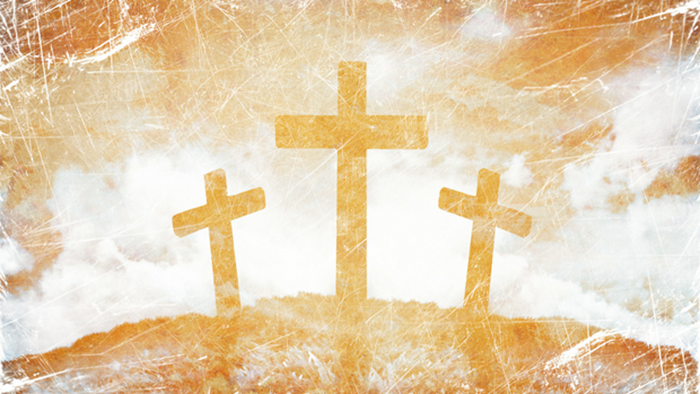 As a missiologist, the study of theology (of God and His missio Dei) is critical for the way I understand the world and our place in it. In fact, in an article I wrote a few years ago, I reflected on the importance of theology for a missiologist:
Foundational to missiology is knowing the God who is on mission. According to the Bible, God "desires all people to be saved and come to a knowledge of the truth" (1 Tim 2:4) and we are assured that people from "every tribe and language and people and nation" will be present in heaven (Rev 5:9). As a missiologist, I am driven by this gospel mission. Moreover, God's redemption extends beyond the personal to the cosmic. In the end, God will give us a new heavens and a new earth (Isa 65:17; Rev 21:2). Why does this matter?

God's mission is one of restoring humanity to all levels of being. In other words, God will not only restore man's relationship to himself, but also to his relationship with others, and with creation. While affirming the goodness of God's creation, we must also affirm that it is broken. Our interaction with culture should point others towards the restoration that is offered in Christ.

In other words, the missiologist must think about salvation and mission in a biblical way with a holistic way. Understanding the purposes of the creator God allows us to gain deeper insight into the longings of men and women as beings created in the His image. Missiology is practical theology at its best.
So when my friend Lynn Cohick and I started talking about doing a podcast about theology, it felt like a natural fit for me as someone who wants to see all things applied in everyday life. Lynn serves as Professor of New Testament at Wheaton College, where I also serve. As Lynn and I talked, we knew that theology is only helpful if we not only learn for knowledge sake, but also apply the truths of God to our daily lives.
We ask two questions in tandem:
Who is this God?
How does knowing Him more affect how I live?
So Lynn and I will be co-hosting a weekly 20-minute podcast called Theology for Life. Each week, we will post a new podcast on issues of theology and life. Because we are right here, surrounded by some of the leading theologians and scholars in the world, sometimes we will include other Wheaton College faculty. Other times, we will have guests from around the world to discuss issues of theology and how we can apply these issues to daily life.
We have already launched two podcasts!
In our launch podcast, you can get to know us a little and then Lynn talks about "Who Is Mary, Jesus' Mother?"Who was she, and what was her world like? What does the Bible say about her? What does Mary say about Jesus? And what can we learn from her, and from her testimony of Jesus?
In our second podcast, we chatted with George Kalantzis, Professor of Theology at Wheaton College, about "The Doctrine of the Incarnation: Why It Matters."What does 'Incarnation' mean and why is it important historically and today? Why is the doctrine of Incarnation so important for the Church? What are some misconceptions about the Incarnation?And is there a connection between our salvation and our understanding of the Incarnation?
On Monday, we will welcome Matt Milliner, Associate Professor of Art History at Wheaton College, to the program. Matt will talk about Mary in Art and Icons.
So visit our website to learn more. Go to iTunes and subscribe to our channel, Theology for Life (and please subscribe and leave a rating!).
Follow us on Twitter at @tflpodcasts. And of course, if you have comments or ideas for future topics and speakers, shoot us an email at tflpodcast.info@gmail.com.
The Exchange is a part of CT's Blog Forum. Support the work of CT. Subscribe and get one year free.
The views of the blogger do not necessarily reflect those of Christianity Today.