Feb 20, 2016
Saturday is for Seminars—Trinity Evangelical Divinity School in Chicago
I'm looking forward to being back at TIU!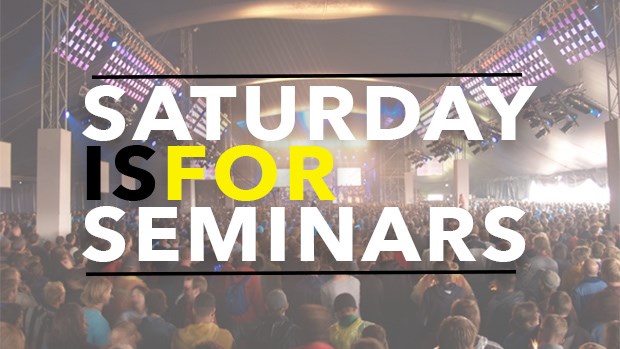 Trinity International University Colloquium—Deerfield, IL
As you may have noticed I write about evangelicals and evangelicalism. A lot. No, I mean a lot.
March 22, at TIU Rick Richardson and I will look at the state of evangelicalism as a movement and it's engagement in evangelism, in particular. The presentation will include statistics on the culture, the church, and its mission. The colloquium will look at barriers to mission and evangelistic engagement and ways churches and Christians are overcoming those barriers.
If you're a student at Trinity come say "hello." It's also open to the general public, so feel free to drop by if you are in Chicago.
Both Rick and I work at Wheaton's Billy Graham Center for Evangelism and both serve as affiliate faculty for Trinity, so we are excited for this partnership event.
Coming Soon
February 20-21, 2016
Christ Fellowship Miami
Miami, FL
February 23, 2016
National Religious Broadcasters Convention
Nashville, TN
March 1 & 3, 2016
Talbot Faculty Forum (lectures and chapels)
La Marida, CA
March 2, 2016
Ignite Church Planting
Gilbert, AZ
March 12-13, 2016
Christ Fellowship Miami
Miami, FL
April 8-10, 2016
Colson Center Wilberforce Weekend
Washington, D.C.
April 17, 2016
The Moody Church
Chicago, IL
April 22, 2016
AWANA National Meeting
Streamwood, IL
April 23-24, 2016
Christ Fellowship Miami
Miami, FL
April 26-28, 2016
Exponential East
Orlando, FL
April 27, 2016
Reformed Theological Seminary President's Forum
Orlando, FL
And, every Sunday I am at home, I am at Grace Church and you are always welcome to at our church!
Support our work. Subscribe to CT and get one year free.