Feb 21, 2016
Church
Sunday Journeys: Treating Volunteer Leaders Well at James River Church
James River Church knows how to celebrate volunteers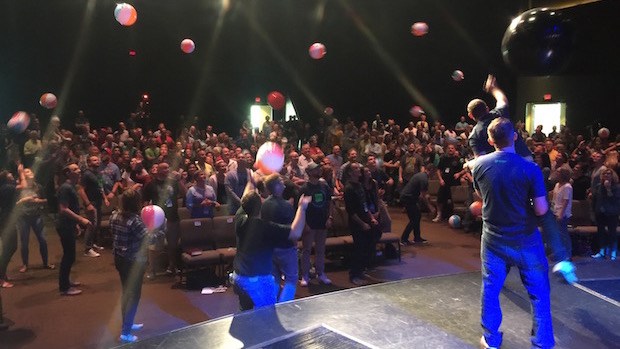 Recently, I shared about my visit to James River Assembly. I thought I would share one more post about the church, in this case about their leader training. Before preaching on Sunday, I was there to speak at their Life Group Leader Training which they actually open up to community churches (and lots were there).
The content I presented was around Transformational Groups. Their pastor, John Lindell, spoke on leadership. However, it was the energy and planning they put into it that caught my attention.
For example, they had fun!
They had a barbershop quartet!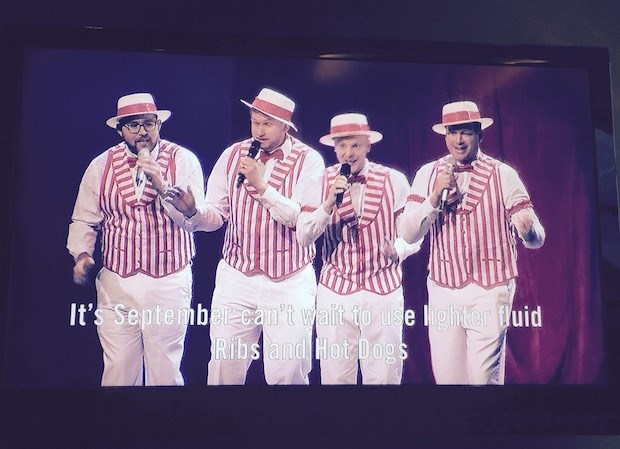 And, beach balls!
They had panel who were both humorous and informing.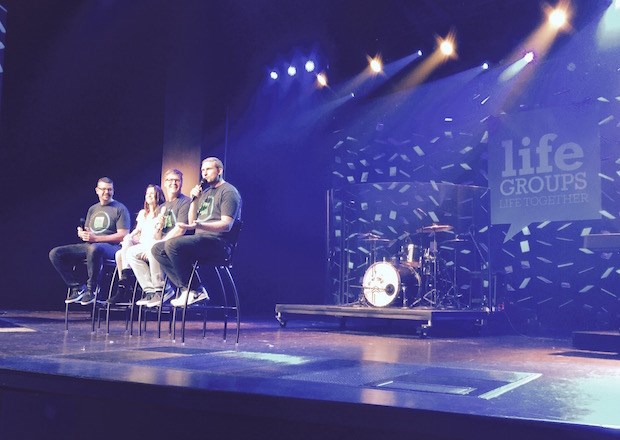 And we worshipped!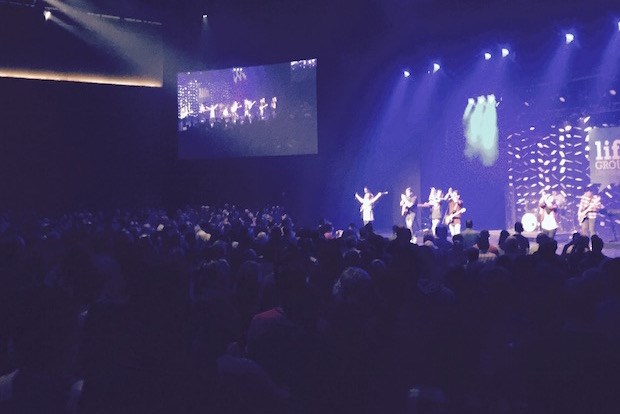 So, here's my point. Your church is probably not James River—it's a big church and has lots of resources. But, EVERY church can care for its volunteers enough to plan some fun and meaningful experiences for them!
In this case, they brought together hundreds of Life Group leaders and said, "What you do is important enough for us to bless you, have fun, train you, and more.
Support our work. Subscribe to CT and get one year free.