Feb 19, 2016
Weekend Edition
Weekend Edition—February 19, 2016
Cosmo, Missing church planting, a New justice, and more! |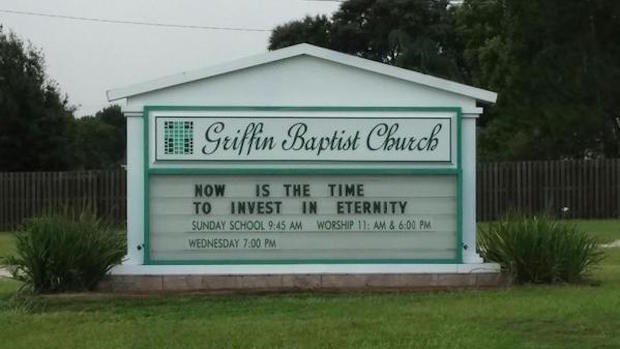 The history behind Cosmo's war on women—Warren Cole Smith
A fascinating interview with Sue Ellen Browder on the women's rights movement and Cosmopolitan magazine.
7 Things I Miss About Church Planting in an Established Church—Ron Edmondson
Good observations from Ron on some important differences.
Sri Srinivasan: The first Hindu on the Supreme Court?—Lauren Markoe
He's on nearly every speculated short-list to replace Antonin Scalia, but who is he?
When You're Struggling: Who Can You Really Trust These Days?—Beth Moore
Beth Moore guest posting on Ann Voskamp's blog. That's real woman power.
Unashamed Outsider: What Evangelicals Can Learn From LeCrae—Trevin Wax
Great analysis of how LeCrae's new book differs from other recent Black memoirs like those of Coates and Thompson.
Want to read a weekly digest of The Exchange blog? Click here to subscribe to Christianity Today's Newsletter for The Exchange to get weekly wrap-ups in your inbox.
Download this week's edition of The Exchange Podcast and hear Micah Fries' interview with Brandon Heath.
Earlier this Week at The Exchange
Jazz, Joey Alexander, and a Window on God
Viewing Black Lives Matter, Part 3—D.A. Horton
Thinking About Expository Preaching—Part 2
Trend #3 for the Future of Church Planting: Residencies and Theological Education
Reflections from the GC2 Summit—Cynthia Thompson
Sunday Journeys: Celebrating and Praying at James River Assembly of God
Church Signs
It seems legalization is spreading.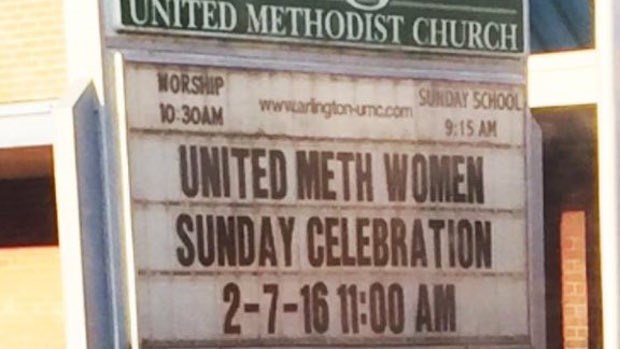 Not even sure how to price it.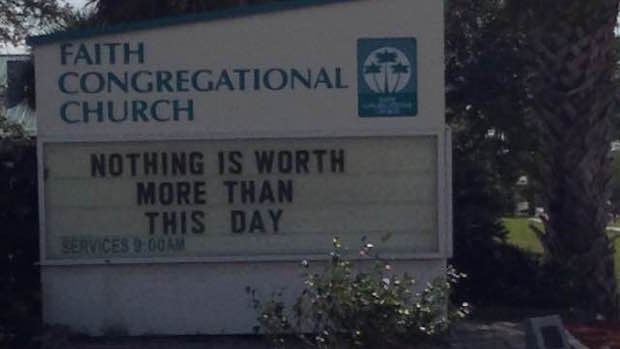 Oh. The previous picture makes more sense now.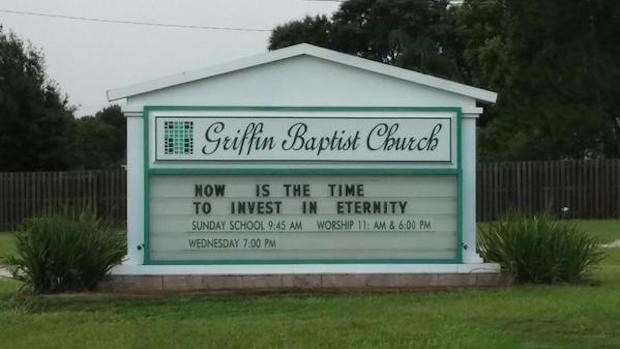 Thanks to Scott Magdalein, John Harvey, and Bruce Sabin for church signs this week. As always, you can tweet your church signs to @EdStetzer on Twitter.
Support our work. Subscribe to CT and get one year free.