Feb 26, 2016
Weekend Edition
Weekend Edition—February 26, 2016
Stay home for sports, the Pope and the Patriarch, and more! |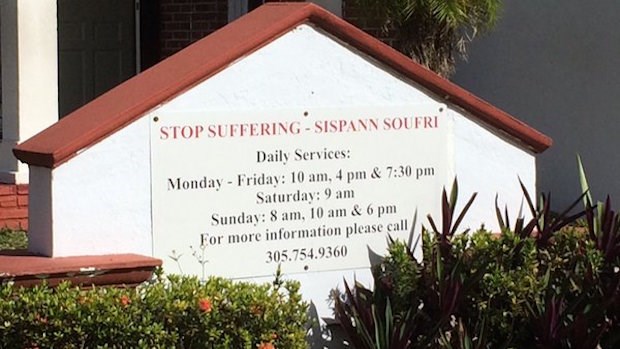 Don't Play Travel Ball: Stay in the Rec League—Jim Hamilton
Jim makes his case for playing sports in your own community.
Why Pope Francis and Patriarch Kirill Made Christian History in Cuba—Sarah Eekhoff Zylstra
A historic crisis leads to a historic meeting between the Roman pope and the Russian patriarch.
The incredible shrill of this election season—Barry H. Corey
Helpful critiques on this boisterous election season are much needed, so I'm thankful for Barry Corey, president of Biola University (and author of Love Kindness) who's encouraging a better way.
The One Passion Every Pastor Must Have—Jason K. Allen
A Ph.D. without a passion for the gospel is a waste of time, energy, and money.
Finding Jesus at Work—Emma Green
Want to read a weekly digest of The Exchange blog? Click here to subscribe to Christianity Today's Newsletter for The Exchange to get weekly wrap-ups in your inbox.
Download this week's edition of The Exchange Podcast and hear my interview with Kyle Idleman.
Earlier this Week at The Exchange
Thinking About Expository Preaching—Part 3
Revitalizing Church Through an Outward Focus
Cultural Trends Pastors Should Recognize
Sunday Journeys: Treating Volunteer Leaders Well at James River Church
Saturday is for Seminars—Trinity Evangelical Divinity School in Chicago
Amplifying Evangelism—Stay the Course
Church Signs
#JesusJuke the entire election? Yes, yes they did.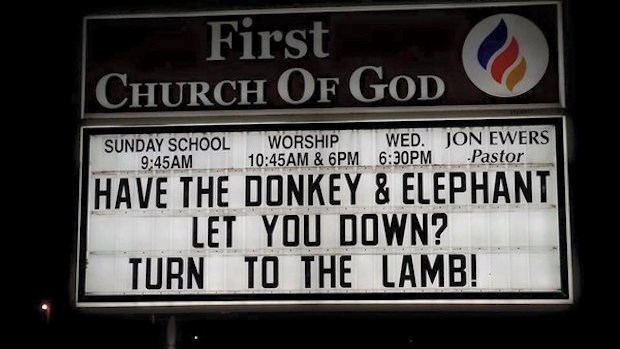 You can't argue with the truth.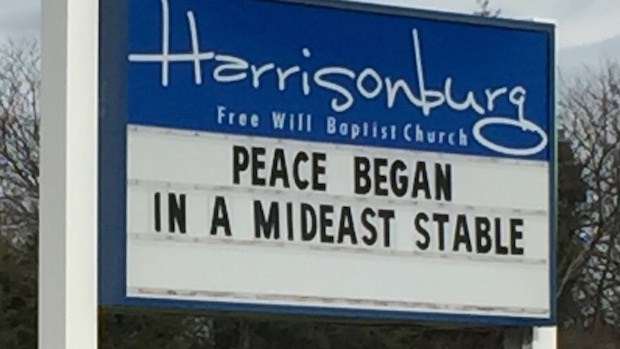 Suffering? These folks give you 19 opportunities a week to stop it.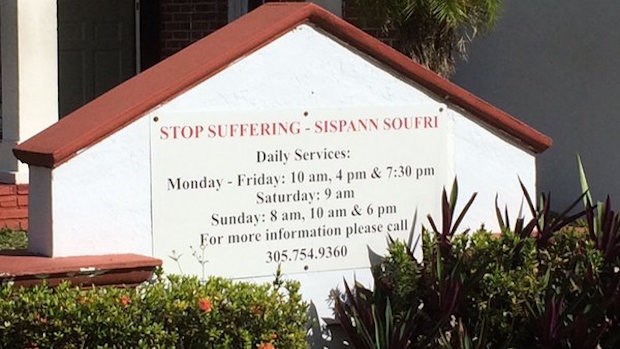 Thanks to Shawn McKinley, Bader Mansour, and Derek Allen for church signs this week. As always you can tweet your church sign pics to Ed Stetzer.
Support our work. Subscribe to CT and get one year free.