Over the course of the last month or so, I have reached out to the campaign staffs of every major presidential candidate on each side of the aisle in attempt to interview as many as possible about their faith, or beliefs related to faith, and how it affects their lives, their politics, and their campaign for the presidency.
A while back, I hosted New York Times bestselling author Stephen Mansfield on my weekly show, The Exchange. He recently wrote a book called Ask the Question, which comes out this month, and explains the importance of interviews like the ones we've been doing.
Common Questions
As I have done these interviews, people have asked me many of the same questions. Here are those questions, and here are my answers:
"Why haven't you done one with ___________."
If we have not done an interview with someone, it is because they have not responded to our request for an interview or it is forthcoming.
"Have you asked any of the Democrats?"
The answer to this question is the same as the above: I have asked all of three major Democratic candidates, but none of them have responded to my request for an interview at this time.
"Why are you not asking about ________?"
This is an interview about the faith and beliefs of the candidates. I'm only asking about that and sometimes touch on how that impacts their governance.
"Why are some interviews longer than others?"
I only do a twenty minute interview with each one. If they talk faster, it is longer, etc.
For your reference, here are all of the interviews we have posted so far:
The Faith of the Candidates: An Interview with Jeb Bush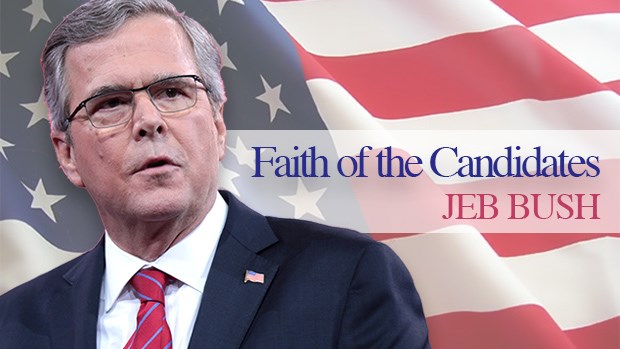 The Faith of the Candidates: An Interview with Marco Rubio (Part 1)
The Faith of the Candidates: An Interview with Marco Rubio (Part 2)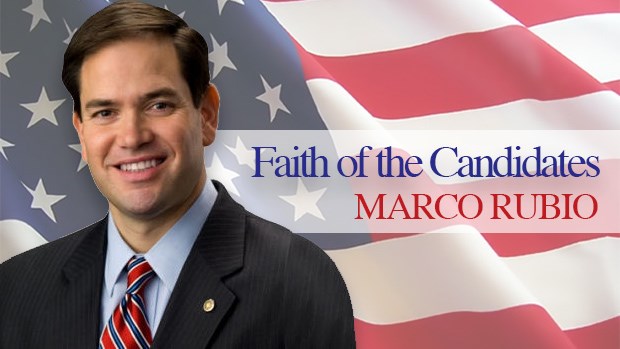 Faith of the Candidates: An Interview w/ Ben Carson (Part 1)
Faith of the Candidates: An Interview w/ Ben Carson (Part 2)