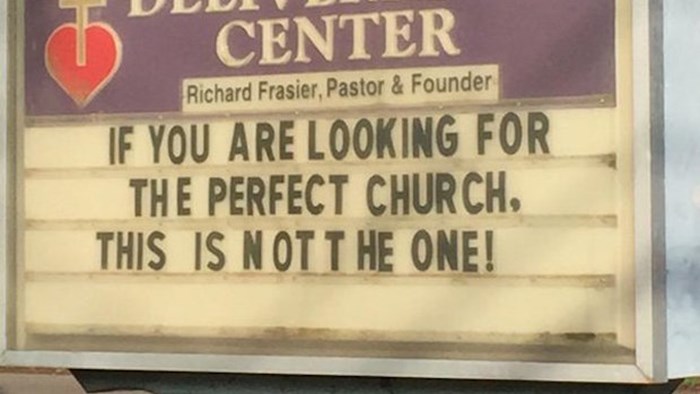 7 Shifts for Missional Groups—Philip Nation
Thankful for Philip's wisdom here.
Extra! Extra! Millennials Trust Media, Religious Institutions Less Than Before—Chris Martin
Interesting data on Millennials and religious institutions.
How It Became So Easy to Ignore the Poor—Dorcas Cheng-Tozun
Indeed. It is too easy to ignore the poor.
Lender Discrimination May Be Pushing Black Churches Into Bankruptcy—Patrick Clark
I read this a while back and thought it had to be shared.
This Video Should Be Shown in Every Church—Marty Duren
Helpful post from Marty here.
Download this week's edition of The Exchange Podcast with Lysa TerKeurst.
Want to read a weekly digest of The Exchange blog? Click here to subscribe to Christianity Today's Newsletter for The Exchange to get weekly wrap-ups in your inbox.
Earlier this Week at The Exchange
I certainly hope not!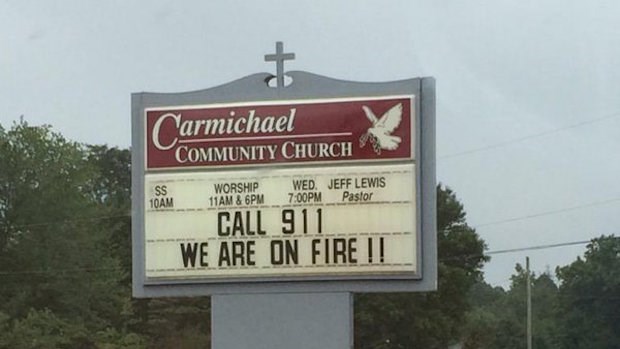 This is so bad on SO MANY levels...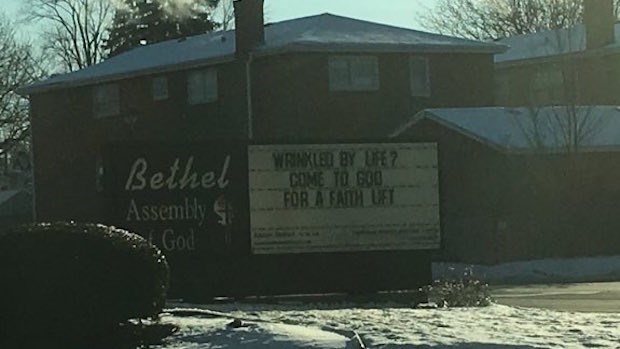 This church prefers to go ahead and weed people out up front.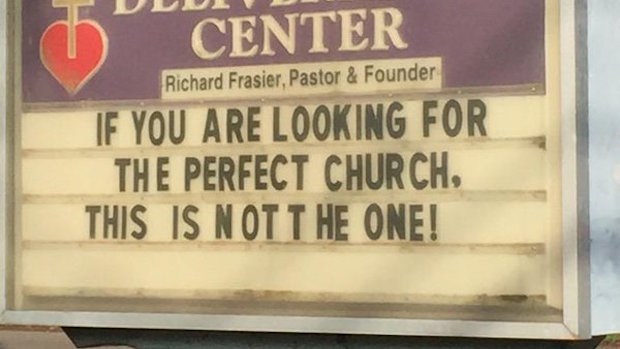 This week's church signs come from Chip Robinson, Tommy Tapscott, and Jason Draper. As always, send me your signs via Twitter to @EdStetzer.