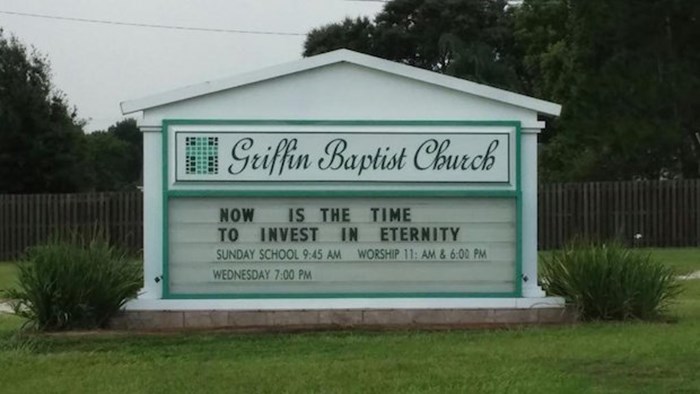 My Real Life Hosea Story—Craig Keener
I was deeply moved by this story—what a picture of pain and forgiveness.
Three Ways to Define and Demystify Ministry Strategy—Eric Geiger
When Geiger writes on strategy, you should read him on strategy!
4 Ways to Invest in Marriages—Matt Chandler
Good advice and counsel from Matt.
Who are Evangelicals & Where are They Headed?—Leith Anderson and Ed Stetzer
Leith and I had a talk about evangelicals and what they believe.
North Korea Gets Competition: The Top 50 Countries Where It's Now Hardest To Be a Christian—Sarah Eekhoff Zylstra
An important list, dominated by Muslim-majority nations, of nations where it is hard to be a Christian.
Download this week's edition of The Exchange Podcast with John Ortberg.
Want to read a weekly digest of The Exchange blog? Click here to subscribe to Christianity Today's Newsletter for The Exchange to get weekly wrap-ups in your inbox.
Earlier this Week at The Exchange
.dnuora efil nrut nac suseJ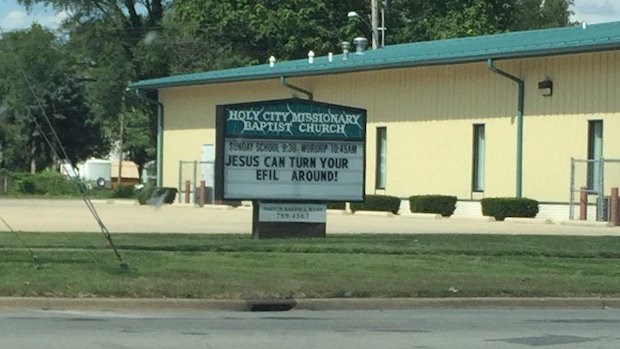 Well, has he?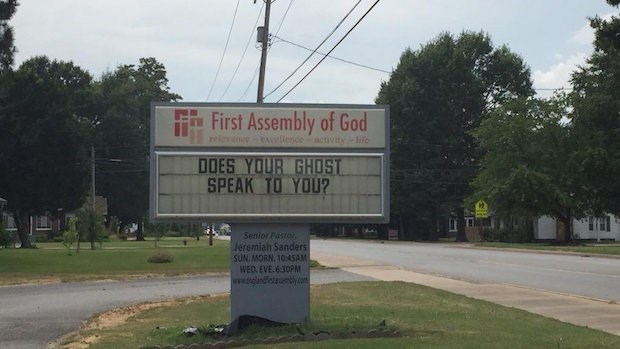 The S&P 500 will never match eternity's returns.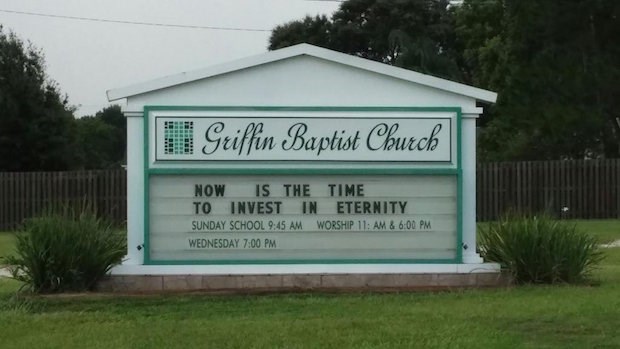 This week's church signs come from Bruce Sabin, Clay Adkisson, and Adam Godfrey. As always, send me your signs via Twitter to @EdStetzer.