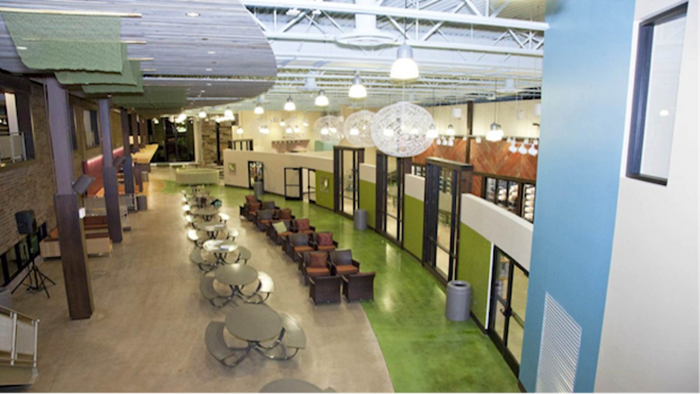 It has been noted that third places serve as postmodern wells churches create to cross paths with the community.
Given that broad description, third places could include: cafes, coffee shops, bookstores, shopping centers, bars, hair salons, community centers, workout facilities, parks, playgrounds, restaurants, and many other entities. It is my contention that Third Places are the new multipurpose buildings for churches.
Seven different examples of churches creating third places.
National Community Church, located in Washington, D.C. invested a coffee shop called Ebenezers Coffeehouse. It is similar to other coffeehouses in the area, but is owned and operated by NCC.
I've sat there for meetings, but also filmed programs in the basement. It's a third space, but also highly functional.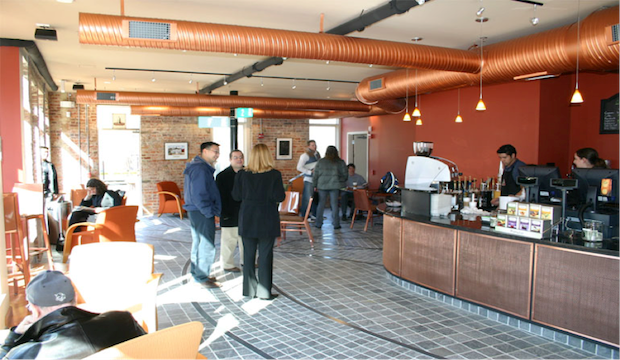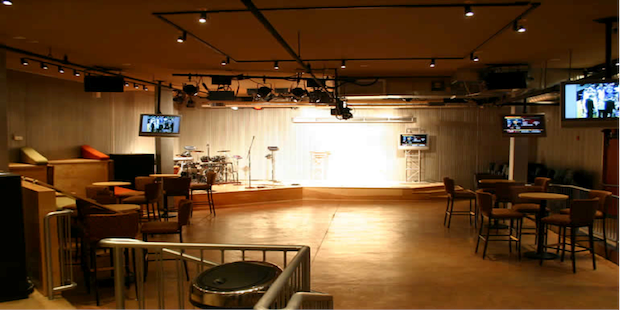 The Journey Church in St. Louis created the Luminary Center for the Arts, a space for the artists of St. Louis. It's a former Catholic convent. The Journey uses this space for a variety of purposes—from a gallery, studio, and event space for concerts, to a place for art shows and community formation.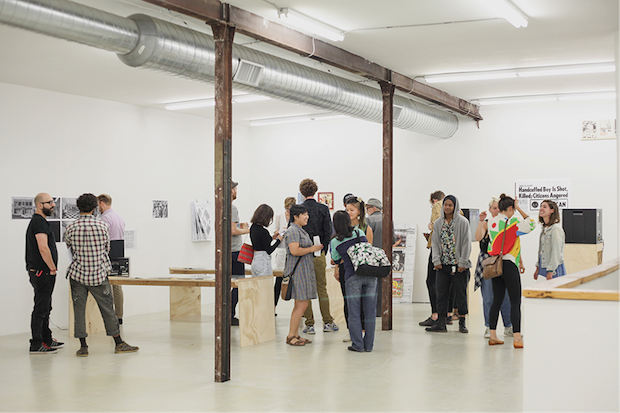 Granger Community Church, in Granger, IN has transformed their church space into Granger Commons. This third place includes: The Eatery, Reads & Things, Read & Things Jr., The Atrium, Early Learning Center, and Natural Playground. Granger Commons "exists to elevate and transform our community." While being a place to gather, have fun, eat, read, drink coffee, study, or bring one's kids to pre-school, it also houses the worship facilities for the church.
Granger sees their building as a gift to the community, not just a place to have church services.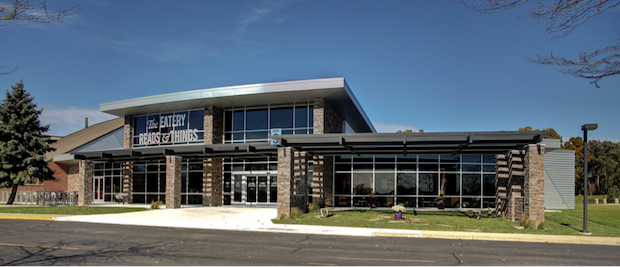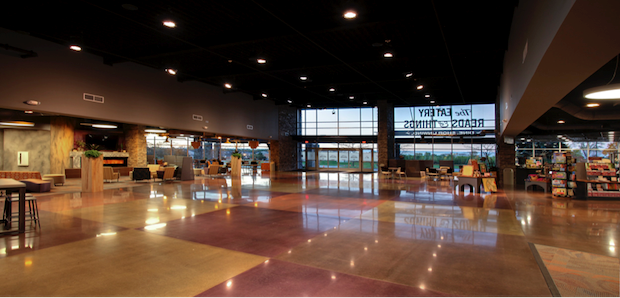 Eric Mason, pastor of Epiphany Fellowship in Philadelphia, PA, led his church to create a park/playground area for the greater community.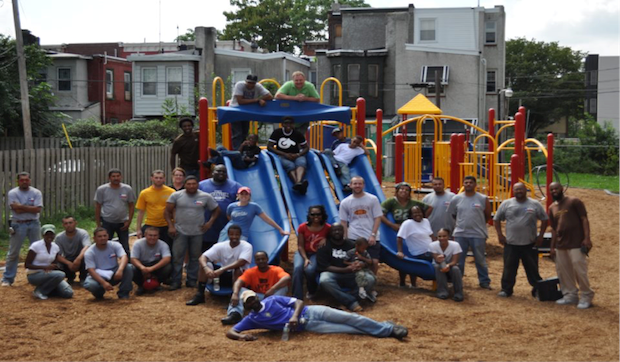 Redeemer Presbyterian Church built the W83 Community and Cultural Center, which serves as the home of its West-Side congregation. But it's more than a place for corporate worship; it is a multi-function community and cultural center that is available for private events as well.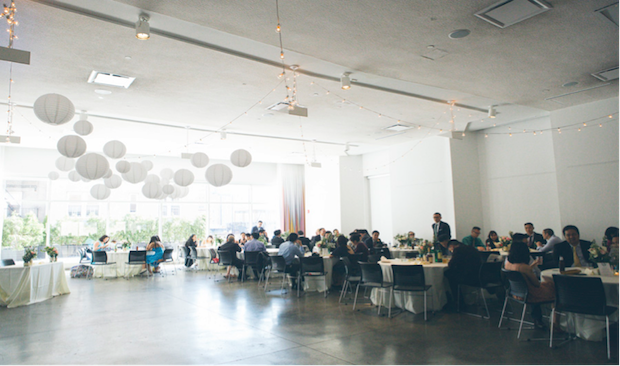 Willow Creek Community Church built a $10 million dollar care center on their main campus that has been referred to as a "Christian Walmart for the poor." Willow's Care Center meets immediate needs such as food, clothing, housing, and transportation, as well as long-term solutions such as education, employment, and health and legal services.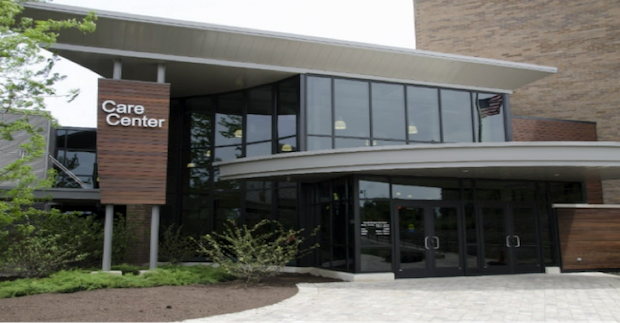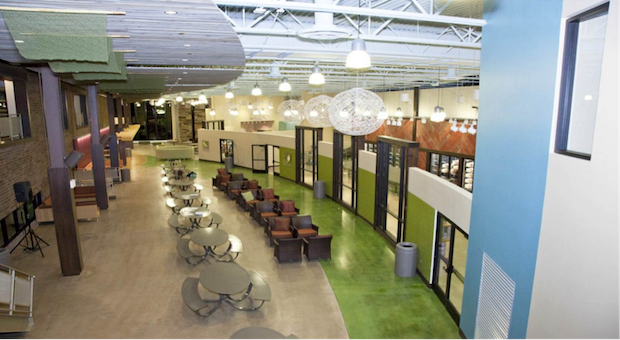 Word of Faith Family Worship Cathedral, where Bishop Dale Bronner is pastor, created the EpiCenter—a community center that provides a variety of events, entertainment and wellness activities. People from the community can see a concert or play, eat, work out, shoot hoops, play arcade games, bowl, rock climb, have a video conference, record in a studio, and enjoy activities in a grand ballroom.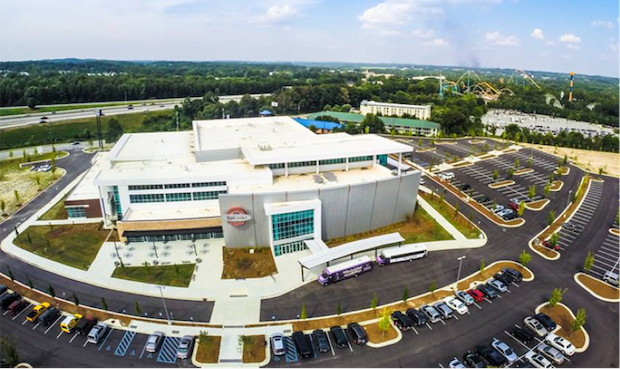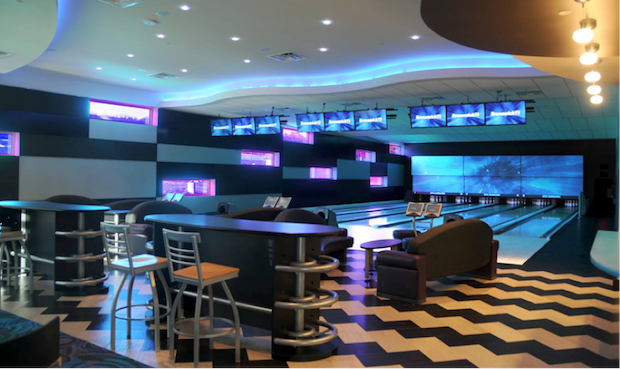 Conclusion
The creation of third places by churches is an ever-increasing trend in a post-Christendom culture. But this isn't to say the church has never done anything like this before.
In fact it has. As James Hunter notes in To Change the World, "The Christian tradition has a long history of doing precisely this work in everything from the patronage of the arts and the establishment of schools and universities to the creation of hospitals and institutions that care for the poor and needy." He continues, "The church and Christians everywhere must do this again in ways appropriate to the times."
Functioning as the new multipurpose space, third places can be a way churches can participate in culture making, bless the city and community, and serve as bridges (or wells) that reach people far from God.