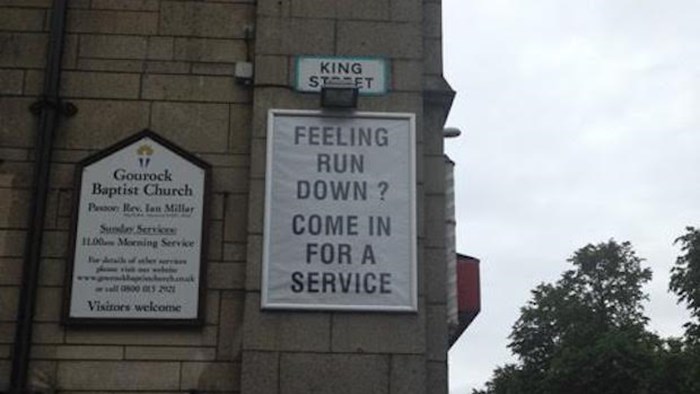 The Pastors Out to Save Millennials' Souls—Amanda Abrams
Great reminder of the need for planting churches in difficult areas.
The Church at Its Racial Turning Point—Theon E. Hill
Thankful for the churches that are stepping up and praying that more will do so.
Russia's Newest Law: No Evangelizing Outside of Church—Kate Shellnut
Russian seems to be heading back to USSR views on religious freedom.
Reflections on Amplify 16: a Fantastic Week—Alvin Reid
Thankful for my friend Alvin and appreciate these meaningful remarks.
My Church Is Having A Cookout This Weekend—Jay Sanders
This rural Georgia church isn't waiting for the government to "do something about race relations."
Don't forget to subscribe to the The Exchange Podcast in iTunes. Click here to listen to my interview with Jason Peters.
This Week on The Exchange
Learning to Recognize the Shepherd's Voice
Two Statistics Every Church Planter Needs to Know
Leadership Development According to Dietrich Bonhoeffer
Di-ver-si-ty: Overcoming Homogeneity in Our Churches
Alcohol Abuse, Perry Noble, and the Church's Response—What Now?
Church Signs
Good thing the law has been fulfilled.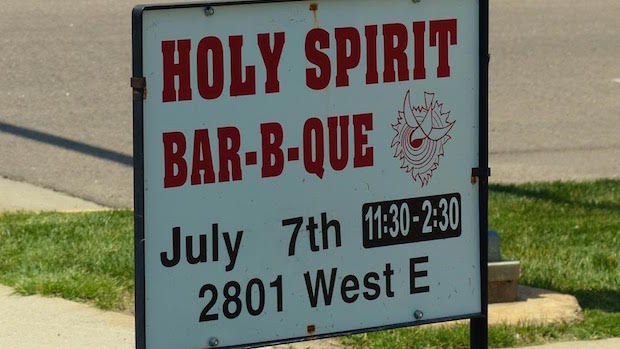 "Lovelutionaries"? That's not a word, right?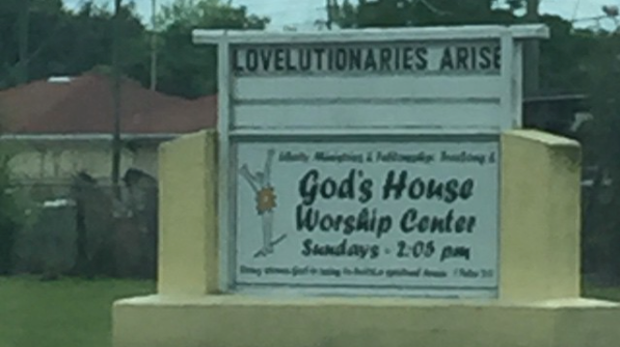 Bring your car, too!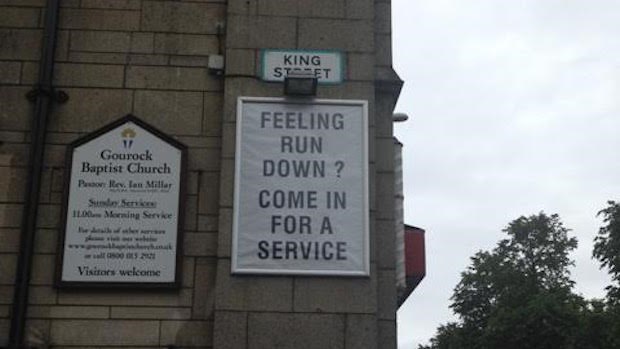 Thanks to Randall Bach, Tim Brister, and Alan Hirsch for this week's church signs. As always you can tweet your signs to @EdStetzer.