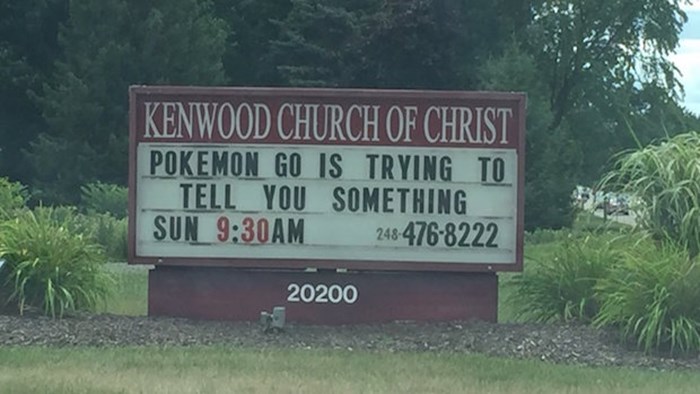 Are We Distracting Ourselves to Death?—Karen Swallow Prior
Paul's admonition to press toward the mark comes to mind in these days.
Do God's Will, Not His Work—Bethany Jenkins
A great word on how we compete with ourselves and others.
America Will Learn to Be a Diverse Nation or It Will Implode—Chris Martin
Not loving and appreciating our neighbors is not an option for Christians.
Turkey coup attempt: Who's the target of Erdogan's purge?—BBC
As eventful as 2016 has been, Turkey could be the biggest story yet.
We Should Reflect the Diversity of Our Community & Proclaim the Diversity of the Kingdom—J.D. Greear
Churches should be intentional about reflecting the demographic of their communities.
Want to read a weekly digest of The Exchange blog? Click here to subscribe to Christianity Today's Newsletter for The Exchange to get weekly wrap-ups direct to your inbox.
Don't forget to subscribe to the The Exchange Podcast in iTunes. Click here to listen to my interview with Cary Summers.
Earlier This Week on the Exchange
Trends in Church Architecture, Part 4
Trends in Church Architecture, Part 3
Trends in Church Architecture, Part 2
Trends in Church Architecture, Part 1
Sunday Journeys—Serving as Interim at Moody Church
Justice and Church Planting: August CPLF Gathering
Church Signs
Doing my part to keep this viral sign going.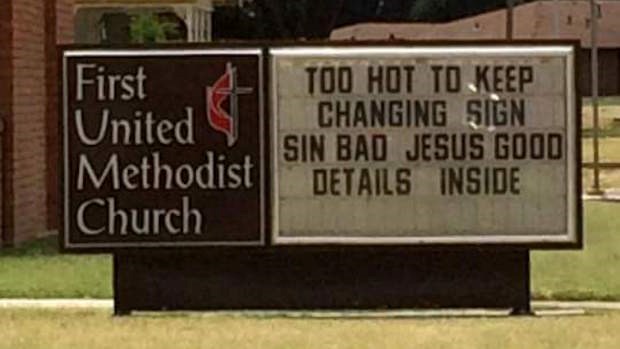 To "B" or not to "B"? That is the question.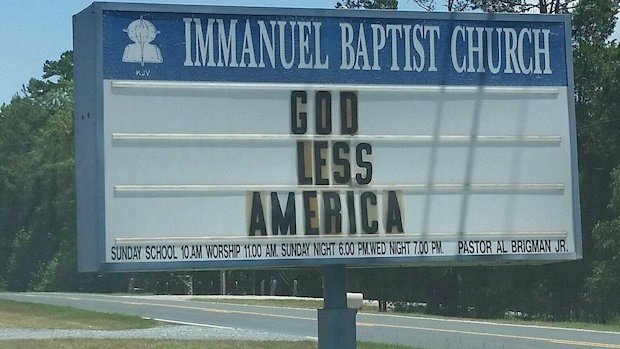 A lot of people would like to tell Pokemon Go a thing or two...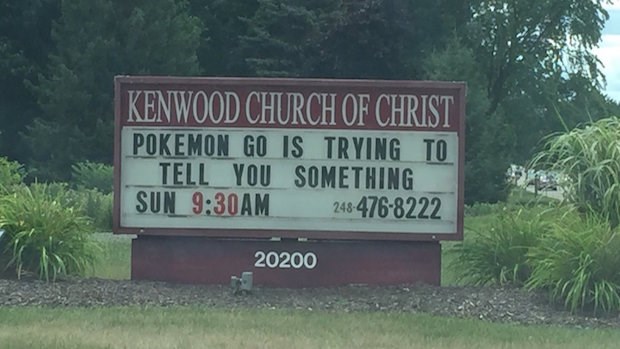 Thanks to Kayne Jeselink, Millon Threatt, and Kathy Strauch for this week's church signs. As always you can tweet your church signs to @EdStetzer.