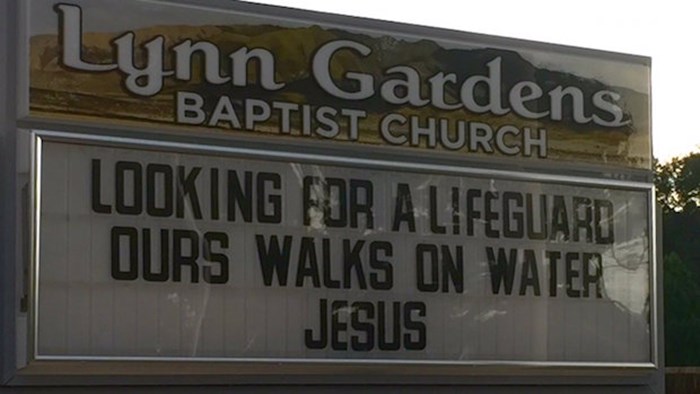 Preaching in the Wake of Disaster—Jamie Aten
Bringing hope to victims of a disaster is a great opportunity and responsibility.
Conflict Resolution, Excuses, and Race Relations—Barnabas Piper
Isn't it about time we who claim the gospel move forward—fast—toward racial reconciliation?
After Childhood Abuse, How Can I Trust Others with My Kids?—Nana Dolce
A thoughtful answer to the question of how to protect our kids and minister to others.
Stop Assuming Your Neighbors Are Hostile to Your Faith—Trevin Wax
This is a good word. God is at work in people's lives whether we see it or not.
One thing we can always have confidence in—Aaron Armstrong
Providence doesn't mean that we see every possibility, only that God does.
Want to read a weekly digest of The Exchange blog? Click here to subscribe to Christianity Today's Newsletter for The Exchange to get weekly wrap-ups direct to your inbox.
Don't forget to subscribe to the The Exchange Podcast in iTunes. Click here to listen to my interview with Dr. John Sorensen.
Earlier This Week on The Exchange
99 Essential Doctrines Christians Should Know
Why You Should Use Stats in Ministry
Saturday is for Seminars—Church Planting Leaders and The Defenders Apologetics Conference in Chicago
20 Truths from The Church as Movement by JR Woodward and Dan White, Jr.
Trends in Church Architecture, Part 5
Church Signs
Culturally relevant in the extreme, or right on the money?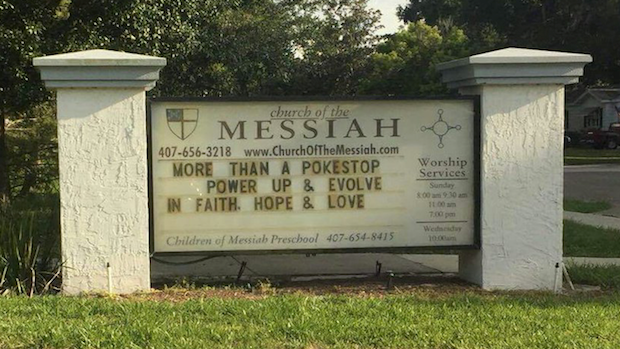 Nothing like a little grace guilt to start your week.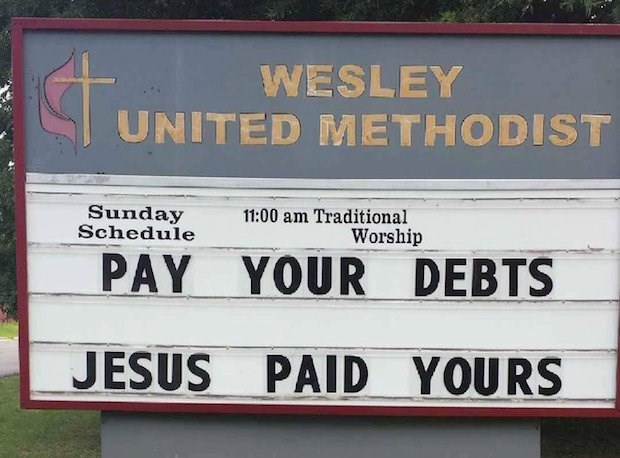 Is that supposed to be a quote from Jesus?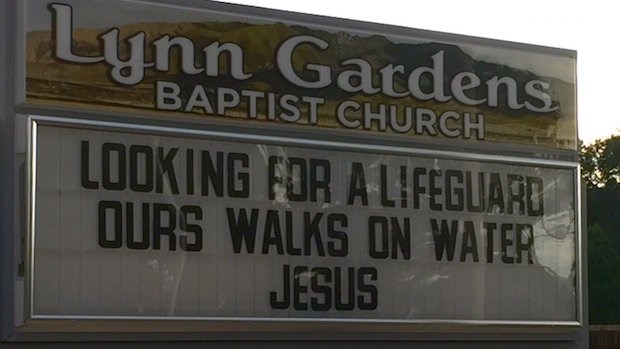 Thanks to Bruce, Logan Dixon, and Scott Thomas for this week's church signs. As always, you can tweet your church signs to @EdStetzer.