Mar 18, 2016
Church Planting
Quick Thoughts on Evangelism and Church Planting in Secular Contexts
Secularization does not mean a disinterest in spiritual things.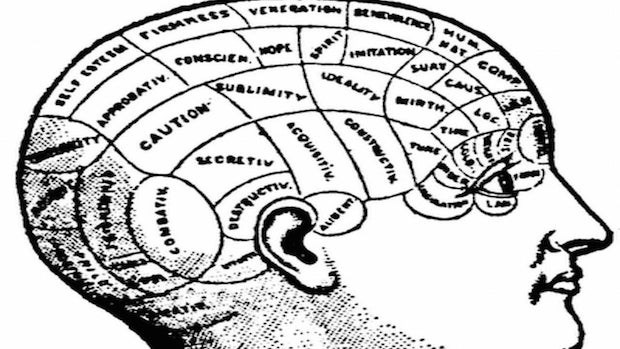 How do you plant churches in a secular society? in part, you have to find out what type of secular people are in your community. That may cause you to change your approach. Then, you ask what approach is best to reach them.
Understanding a Secular Context
Twenty years ago, Wolfhart Pannenberg wrote:
Around the same time, David Wells wrote in a journal piece, "This Unique Moment: The Changing of the Guard and What It Means For Christians Today":
These sounded alarms led many to feel the demise of Christianity was imminent and that interest in spiritual things would soon fall off a cliff.
Secular is Still Spiritual
Many mistakenly think secularization automatically means a lack of interest in spirituality. While it is true there are many secular people who are not interested in spirituality at all, but they are not the only type of secular people.
Dr. Nigel Barber, writing in Psychology Today, notes of people in secular countries:
Approaches to Reach Secular People
There are some secular people who are community and spiritually focused, which opens the door for the Gospel.
However, if you are going to reach out to secular people, that's not the only thing we need to know. It is good that they might be spiritual, but how we connect witht them is also key.
We should also find out if the spiritually-inclined secular person is open and interested in conversations in closely connected community or in large group settings. This is an important consideration for evangelism and church planting and affects the strategy to reach secular people.
Some will be reached in large group contexts. Others will be reached in small group settings.
Large Group Models
There are some secular people who are community and spiritually focused.
Historically speaking, the typical models we've inherited and have propagated in evangelism and church planting for more than 20 years is the large group approach.
In my observation, this is still the place most people are becoming new followers of Jesus, particularly in the North American evangelism and church planting context today.
Versions of this are true across the Western world, and in many places in the Global South where Christianity is thriving.
For example, more people are probably coming to Christ in Holy Trinity Brompton's Ministries (and similar ministries) in the UK than are in alternative missional communities or organic movement.
It's not that one is bad and the other is good. They can both be good. However, right now, the large launch is the one few talk about, and alternative communities have the interest of many evangelical Christians.
In the Global South, large group models are even more common. In most cases, north and south, that takes place when people are invited to a church service, some sort of special meeting, or the start of a new church.
Small Group Models
Still, most secular but spiritual people whe become Christians are coming to Christ either in a church context or in some tangential ministry related to a church. But that does not mean avenues for gospel presentations cannot be found outside of the local church.
Most importantly, as Western culture becomes more secular, I believe that larger groups will still be most effective, but will decrease in effectivness, while smaller contexts will become more effective.
Increasingly, I think, reaching secular people will invovle using smaller community groups where there is a safe conversation. In these situations, skepticisms can be embraced with secularism itself being questioned.
In these groups, the ultimate witness for secular people open to spirituality would be Christians modeling Christ and living in remarkably different ways than the culture. The most effective churches are finding ways to empower their people to practice these kind of communities and reach secular individuals where they are.
This points to ministries like Alpha, Billy Graham's My Hope campaign, Christianity Explored, and more, where smaller groups talk about spiritual matters.
We will talk about these and other evangelism approaches at the Amplify Conference this summer.
Support our work. Subscribe to CT and get one year free.