Mar 18, 2016
Weekend Edition
Weekend Edition—March 18, 2016
Toxic church culture, shaming, society and lies, and more! |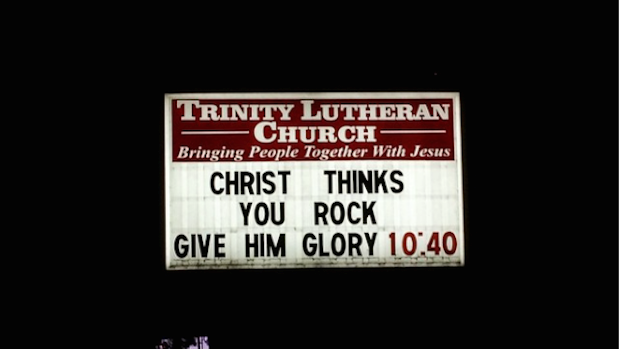 6 Warning Signs Your Church Culture is Toxic—Carey Nieuwhof
Great stuff from Carey on bad church cultures.
You Can't Shame People Into Repentance—Stephen Altrogge
Oh, so true.
Refugees Don't Need Your Pity—Anna Bodkhen
A different look at the refugee crisis, this time from Foreign Policy magazine.
17 Things You Should NEVER Say to Employees—Selma Wilson
Much needed leadership principles from the Executive People Leader at LifeWay.
Want to read a weekly digest of The Exchange blog? Click here to subscribe to Christianity Today's Newsletter for The Exchange to get weekly wrap-ups in your inbox.
Download this week's edition of The Exchange Podcast and hear my interview with Dwayne Pickett, Sr. You can also subscribe to the The Exchange Podcast in iTunes.
Earlier this Week at The Exchange
Confessions of a Middle-Aged White Woman: 5 Leadership Lessons on the Way to Diversity
20 Truths from Bound to be Free by D.A. Horton
Amplifying Evangelism—The Secret Roots of Evangelism
Revitalizing Churches—Some Common Questions
Sunday Journeys—Church on the Way in Van Nuys, CA
Saturday is for Seminars—Exponential East in Orlando
World Relief: We Must Help Refugees
Church Signs
Gonna say it's too late at that point, and a few minor theological issues are in play.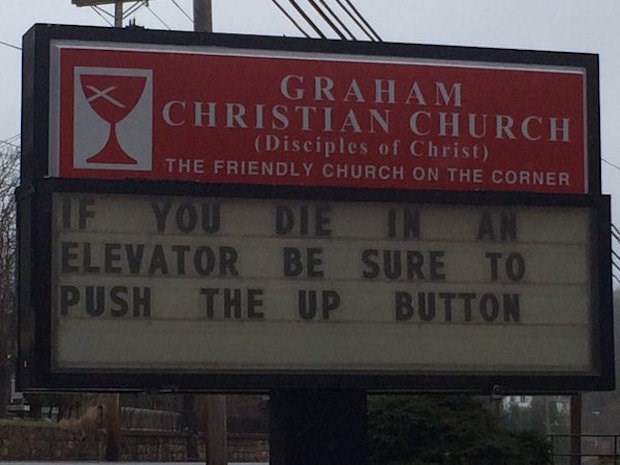 Vitamin E for effort, Vitamin F for originality.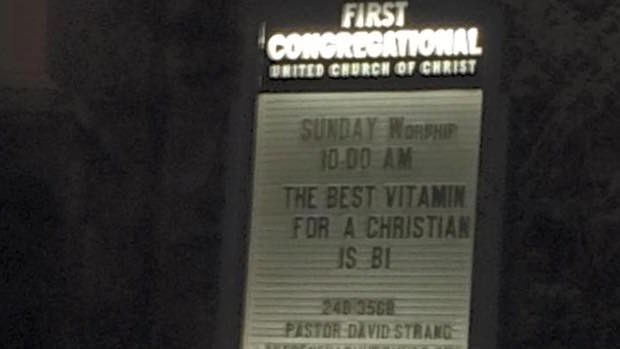 What in the world?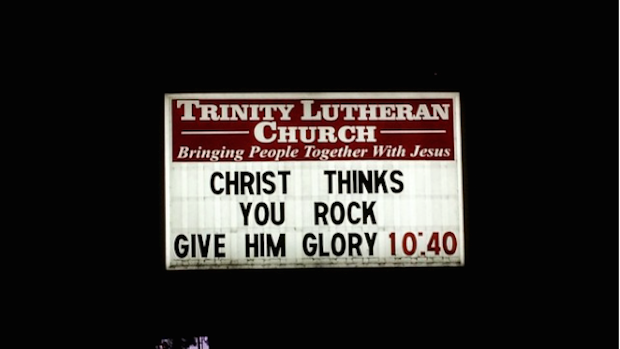 Thanks for Matthew Coine, Derrick Lemke, and Griffin Gulledge for this week's church signs. As always you can tweet your church signs to @EdStetzer.
Support our work. Subscribe to CT and get one year free.