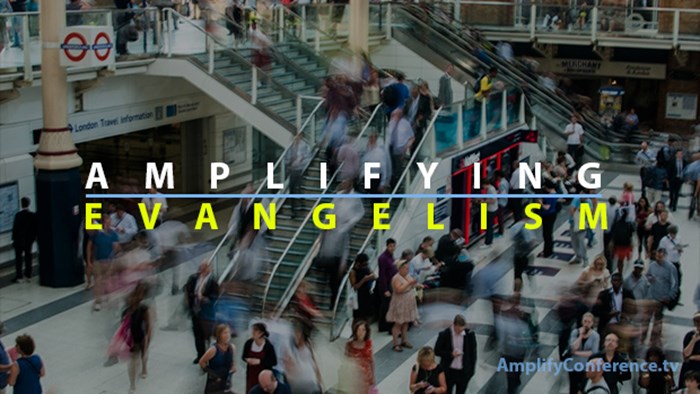 I just returned from a mission to the Middle East with a team of 12. Our assignment was to initiate, along with our Arab ministry partners, friendships with Muslim Arabs. There are 124 Muslim villages in Israel. We visited eight of them. In each, we experienced the clear presence and leading of God. I was and am blown away by our experiences of 'hospitality evangelism.'
Imagine driving a van of six into a Muslim village of 500-2,000 persons. A prayer for guidance is offered asking God to lead us to a person of peace, better known in our missiology as a 'receptive' person. For more on this methodology, see Jesus' model in Luke 9:1-6. In each place we went, we found such a person.
Our Arab brother and leader would roll down his window and simply inquire of the man we felt led to ask. He said, "I have Americans. Would you like coffee?" Eight times he inquired and eight times an invitation was immediately accepted. Middle Eastern Arabs have hospitality in their DNA. Every household is ready at any time to welcome guests. So 12 Americans and an Arab missionary would have Arabic coffee, olives, pita bread, and spices and talk for hours.
In that time, we learned of each other's cultures, our love of family and our fears and hopes. It was the linking of widely diverse cultures that are unified in hopes and fears. God even allowed us to gently and lovingly speak of our love for Isa (Arabic for Jesus). We planted seeds that the Arab missionaries will now water and someday, harvest. The dream is a house church of Muslim background believers in Jesus in all 124 villages.
What's the point? First, people are people. Skin color and cultural diversity doesn't mean there is nothing in common. In reality, the really important things are common to us all. In a TED talk in 1998, Billy Graham said that wherever he traveled he found that people are concerned about suffering, evil, and death. Those three commonalities aren't the sum total, but are merely a few of the fears we share in common.
Second, the kind of hospitality evangelism we practiced won't work nearly as well in our 'individualistic' culture, but it shouldn't be dismissed out of hand. I'm going to have more coffee and iced tea ready this Spring and Summer in my neighborhood. I'm going to just drop by my neighbors' houses more often. I'm asking God for conversations that last more than five minutes and the chance to share the common deep things of life a bit more.
And oh, how I long for courage and wisdom to gently and lovingly speak of my love for the living Jesus.