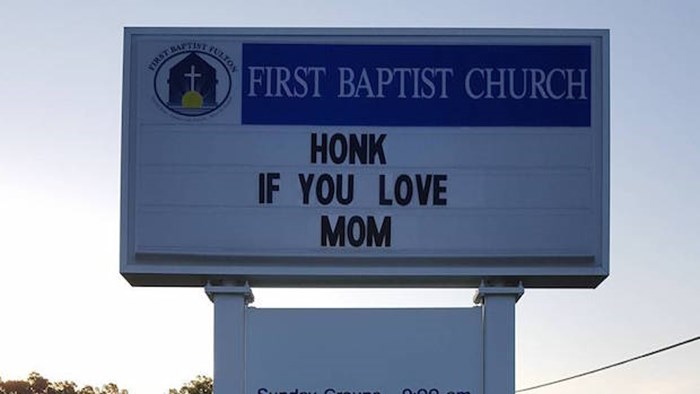 The Right to Be Differently Excellent: Why Christian Colleges Should Be Allowed to Be Christian—Adam J. MacLeod
Israeli Christians Think and Do Almost the Opposite of American Evangelicals—Sarah Eekhoff Zylstra
Humanists push for a National Day of Reason—Kimberly Winston
Nine Ways Your Church Can Use Twitter on Sundays—Jonathan Howe
How Diversity Can Save Conservatism (and the Nation)—Joseph Sunde
Want to read a weekly digest of The Exchange blog? Click here to subscribe to Christianity Today's Newsletter for The Exchange to get weekly wrap-ups direct to your inbox.
Don't forget to subscribe to the The Exchange Podcast in iTunes. Catch this week's episode featuring Eric Metaxas.
Earlier This Week on The Exchange
Remembering Spiritual Disciplines
Amplifying Evangelism—Using Your Existing Ministries to Bless Your Community with the Gospel
Four Things Christian Leaders Can Learn from Ted Cruz's Interpersonal Failures
Saturday is for Seminars—The National Conference on Preaching, the Struggle is Real, and Amplify
Art and the Ultimate Investor: An Interview with Propaganda
Church Signs
If they hand you a plate and silverware make sure to get in the right line.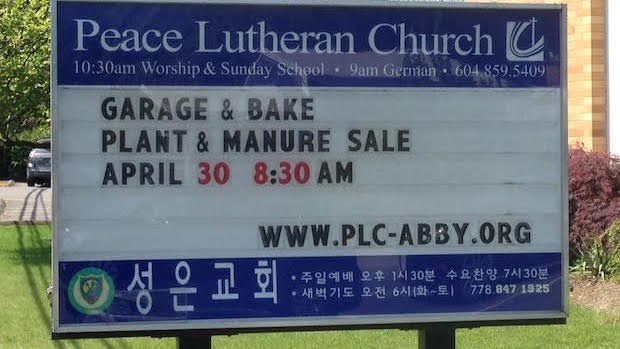 I'm guessing some kind of shine was involved.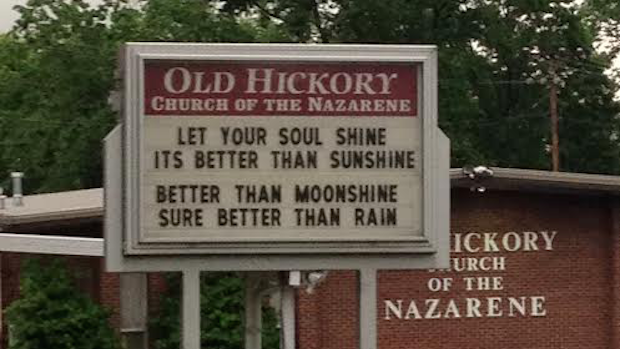 I guess this is better than "Tithe if you love Mom!"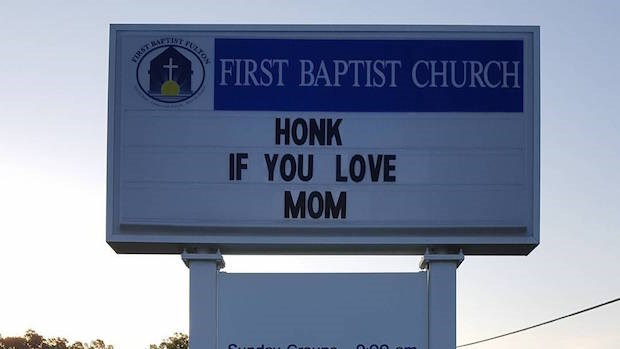 Thanks to Wes Mills, Marty Duren, and Casey Hughes for this week's church signs. As always you can tweet pics of church signs you see to @EdStetzer.