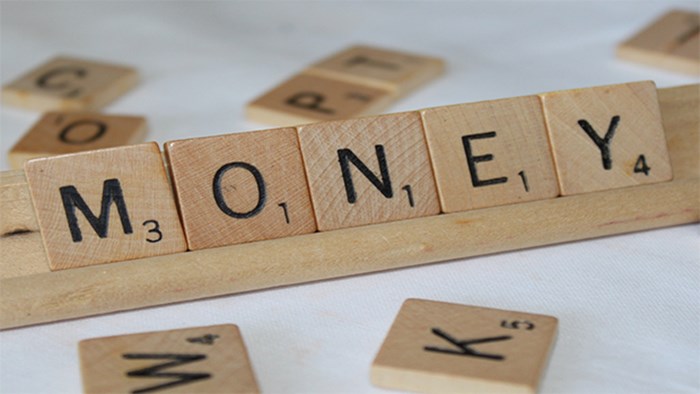 It may be one of the most dreaded and uncomfortable sermon topics—both to preach and to hear. Money and giving can stir all kinds of emotions and reactions in even the most faithful Christ followers.
While I'm no preacher, I spend a good deal of time with Christians who want to understand generosity better and the opportunities they have to impact God's kingdom with their money. Through my experiences and many conversations and stories, I've become familiar with some of the pitfalls of talking about money in church and how to navigate them.
Not Talking about Money at All
The first mistake is to avoid the topic altogether. Although I understand the urge to avoid this conversation, Jesus modeled talking about this important issue more than any other. The Bible has a lot to say about money. It's closely tied to our hearts, to our relationship with Jesus, and to the work he's called us to do.
Jesus said money is the primary competitor for Lordship in our lives. He said, "you cannot serve God and money" (Matt. 6:24). He actually didn't say this about any other issue. So avoiding the topic is likely a disservice to those we are called to lead and instruct.
Unfortunately, many pastors put the conversation off until they are forced to talk about money because of a shortfall in the budget or an upcoming capital campaign. This is not the ideal time to talk about money. Jesus didn't talk about money because he needed to raise money. He talked about money because it is a key to our hearts and affections.
I've observed people are not resistant to learning about handling money in a God-honoring way; however, they can be resistant to being asked for money.
Talking about Obligation Rather than Opportunity
A sermon laced with religious guilt may increase your offering numbers for the week, but guilt-induced behavior doesn't last. We want to cultivate generous disciples who give out of gratitude for all that Christ has done for them.

God's Word is full of opportunity language regarding giving. One of my favorite passages is 2 Corinthians 9:11: "You will be made rich in every way so that you can be generous on every occasion, and through us your generosity will result in thanksgiving to God." I love that my giving results in thanksgiving to God!
Talking about the opportunity of giving can help transform a giver's perspective from "ought to" to "get to." Desire is infinitely more powerful that duty. When people delight in their giving, their giving can grow exponentially, and it doesn't stop. In fact, I've never met a former giver!
Not Understanding How to Challenge the Wealthy
It's no wonder that pastors feel ill-equipped to talk to the wealthy about money. Most pastors are not wealthy. James cautions us not to show favoritism (James 2:1-4). It is easy to see the wealthy as the means to our visions being realized rather than for the people they are.
Paul gave Timothy specific instructions about challenging the wealthy. In 1 Timothy 6:17-19 he writes: "Command those who are rich in this present world not to be arrogant nor to put their hope in wealth, which is so uncertain, but to put their hope in God, who richly provides us with everything for our enjoyment.
Command them to do good, to be rich in good deeds, and to be generous and willing to share. In this way they will lay up treasure for themselves as a firm foundation for the coming age, so that they may take hold of the life that is truly life."
I'm amazed at how relevant this passage is to 21st century affluent Christ followers. It is full of challenge, warning, and opportunity. Who doesn't want to take hold of the life that is truly life? Pastors have the platform to winsomely challenge the wealthy to lay up treasure in heaven, just as Paul instructed Timothy to do!
Jesus reminds us in Acts 20:35: "It is more blessed to give than to receive." In my 20 years of working with generous people, I've never found an exception to this truth. I like to say, I've never met an unhappy generous person.
The Exchange is a part of CT's Blog Forum. Support the work of CT. Subscribe and get one year free.
The views of the blogger do not necessarily reflect those of Christianity Today.