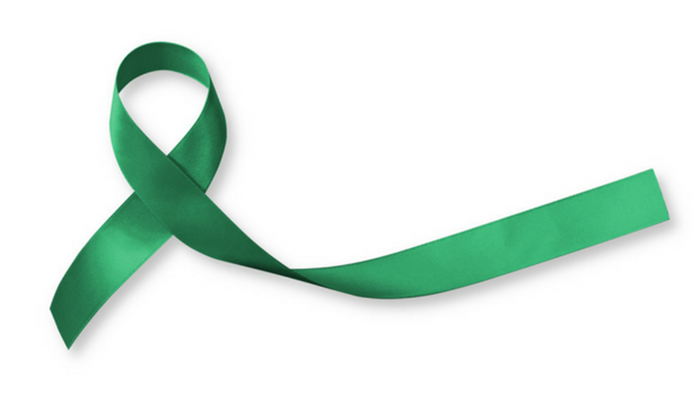 Image: By Chinnapong via shutterstock.com
As I get older, I see more people around me go through trials that bring them to their knees. Perhaps it's always been the case and I wasn't as aware of it. Or perhaps it's just that as I get older, so do others.
Either way, lately, the importance of God's nearness has taken on new meaning for me. In my own health struggles, and among those I love, there have been too many times when that chasm between head and heart has appeared too large. What my head knows is not aligned with the emotions that move me.
This past year, I've lost friends to sudden tragedy, to ongoing illness, to suicide. I've seen marriages fail, children make bad choices, and leaders fall.
I've witnessed growing anger and despair in a world that needs Jesus, and yet his followers are the very ones who stand in the way of our world coming to trust in Jesus.
If I'm honest (and I think I'm not alone), Christmas seems a little less joyful this year. Last week, I learned that my friend Lon Allison, pastor of teaching and outreach at Wheaton Bible Church and former executive director of the Billy Graham Center, which I now lead, has an aggressive form of liver cancer. The sadness gripped me with his concluding statement in his text to me: "Life can change so quickly."
Indeed. Scripture would say it this way:
Come now, you who say, "Today or tomorrow we will go to this or that city, spend a year there, carry on business, and make a profit." You do not even know what will happen tomorrow! What is your life? You are a mist that appears for a little while and then vanishes. (James 4:13-14)
Millions of people are experiencing the fragility of life today: Christians like Andrew Brunson who are locked up in prison for their faith, the young family who discovered their baby was born stillborn, the mother who gets a call that her son was shot down in the streets.
The vision of Jesus weeping at the news of Lazarus' death grips us as we ask, "Where is God in all of this?"
God not far, but very near
He is there, and this is what makes my (our) pain palatable. Matthew 11:28-29 calls to us:
Come to me, all you who are weary and burdened, and I will give you rest. Take my yoke upon you and learn from me, for I am gentle and humble in heart, and you will find rest for your souls.
Jesus weeps over Lazarus even though he knows all will be well. Our God endured more pain than we will ever know, and yet calls for us to keep pressing forward. We trust in him when the days are good, and when the days turn sour. Our foundation is firm.
And this changes everything. Our sadness is swallowed up by hope. Our death is swallowed up by life.
Joni Eareckson Tada once said, "Life becomes inspiring, not in spite of the problems and the hard hits, but because of them." Lon ended one of his emails this way: "Our Lord…most glorified is what I desire in this unexpected adventure."
We are in this together
For those who trust in Jesus, the Bible tells us that The End here on earth is but the first step to the best sequel we could imagine. There are a lot of things I don't know, but one thing I do is that our tomorrow isn't unknown. It's known by the only one who holds it all in his hand.
And my response to this is walking more closely to him so that I can shine more brightly to those who hurt. Faith put into action. Dietrich Bonhoeffer once said:
The first service one owes to others in a community involves listening to them. Just as our love for God begins with listening to God's Word, the beginning of love for others is learning to listen to them. God's love for us is shown by the fact that God not only gives God's Word, but also lends us God's ear….We do God's work for our brothers and sisters when we learn to listen to them.
As followers of Christ, we lean into the pain of others. No one should walk alone. No one need walk alone. Tomorrow may not be known to us, but it is known to the only one who matters, and that makes all the difference.
Will you join me in praying for my friend Lon? You can visit his Caring Bridge website here.
Let's be in the brokenness together, Church. For your sake, for my sake, and for the sake of a watching world that cries out to find hope in a darkened world.
Christ has come.
Ed Stetzer holds the Billy Graham Distinguished Chair of Church, Mission, and Evangelism at Wheaton College, is executive director of the Billy Graham Center, and publishes church leadership resources through Mission Group.
The Exchange is a part of CT's Blog Forum. Support the work of CT. Subscribe and get one year free.
The views of the blogger do not necessarily reflect those of Christianity Today.