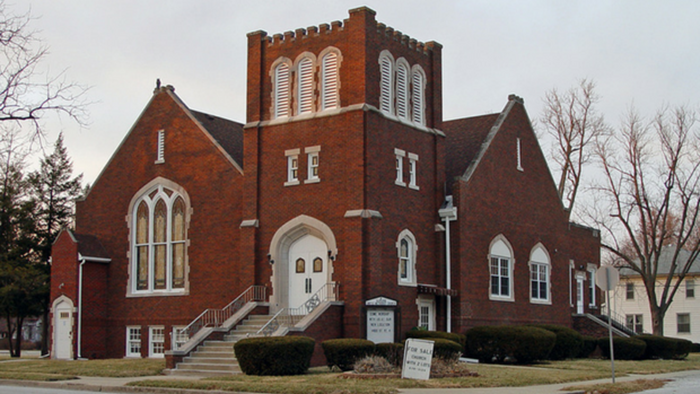 We live in a moment of cultural turmoil in the West, perhaps particularly in the United States. The shift to a post-Christendom age means that we as Christians need to rediscover our mission and identity as the people of God in a place that is increasingly foreign and, at times, hostile. This is different from the culture most of us came of age in, and it is one many did not expect to have arisen so quickly.
The result is a fairly discombobulated or disorienting feeling—a sense that things have changed so rapidly that there is a temptation to fear that this is only the beginning.
I have written extensively on the trends that have informed this culture change and the kinds of leaders, preaching, and evangelistic practices we need to explore in light of this shift. More importantly, I have consistently argued that this decline in cultural Christianity can be, in part, a blessing for the church—an opportunity for us to distinguish nominal from authentic belief.
I want to continue with this theme by providing Christians with three biblical frameworks that can help us make sense of this cultural change and ministry effectively in the years to come. I will address our call today and go into our context and our commission in Part 2 (tomorrow).
Our Call: We are strengthened by Christ's peace.
In John 20:19-23, Jesus meets with the disciples one of the last times. It is easy to gloss over the context of this passage, but John reminds us at the outset that the disciples were locked away in fear of the religious leaders. The disciples had seen the empty tomb and Jesus had appeared to Mary Magdalene, but in the chaos and the confusion of the time, they had locked themselves away.
The exodus of nominal or cultural Christianity has similar potential to leave convictional Christians with a sense of increased isolation. Where we were once awash in an ocean of sympathetic people who claimed our identity and belief system as their own, we now operate in a world where lines between Christian and non-Christian are much more stark.
At the same time, shifting demographics within the church have fundamentally altered the face of even Western Christianity. I preach at Christ Fellowship Church in Florida—at one time, a predominately white, traditional church. Over time, as wider demographics shifted, the plurality of most of our campuses is now Latino. Even as I celebrate this demographic change as a reflection of the diversity in the kingdom of Jesus, it would be naïve to say that this transition was easy. Rather, for those who have called Christ Fellowship home for several decades, there needed to be a process of adaption and learning.
My point is that, with a significant cultural shift of any kind, there is a temptation to resist on the basis that the old reality was the paradigm for effective Christian life and witness. We see this today with those trying to reclaim cultural Christianity, trying to call back the familiar and comfortable blanket of nominal Christianity.
It is into this fear that Jesus both comforts us and calls us to action: "Peace be with you. As the Father has sent me, even so I am sending you" (John 20:21). Jesus' sending of us is modeled upon his own sending by the Father. Notice that Jesus establishes two truths in this call that are crucial to our identity.
First, he proclaims his peace in the midst of the storm. When we are tempted to fear, we must remember that the resurrected Christ is there in all his power and glory.
Second, he commissions us to proclaim his gospel just as he was sent first by the Father. We are not sent to the same ministry (of death and resurrection) but to the same message: the proclamation of forgiveness and reconciliation.
In an age where Christians are concerned over cultural change, we need to begin by rediscovering our call to mission and identity as the people of God.
Stay tuned for Part 2 (tomorrow) as we consider our context and our commission.
Ed Stetzer holds the Billy Graham Distinguished Chair of Church, Mission, and Evangelism at Wheaton College, is executive director of the Billy Graham Center, and publishes church leadership resources through Mission Group.
The Exchange is a part of CT's Blog Forum. Support the work of CT. Subscribe and get one year free.
The views of the blogger do not necessarily reflect those of Christianity Today.