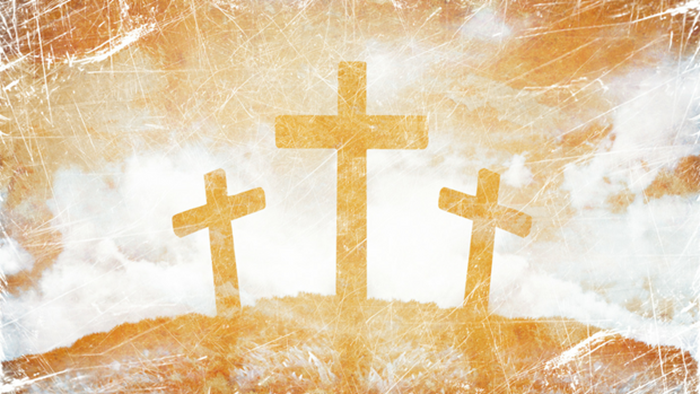 What is rhetoric, and why were the early prophets breaking all the rules when it came to communications? What does the Bible have to say about rhetoric? Rhetoric which is good is that which pushes people towards God and tells the truth.
What is the role of rhetoric in the public square and in enacting justice? Hill explains that rhetoric shapes our identity. How we describe and term things in our world helps shape that around us and how people see the possibilities.
Hill discusses what he is learning about the rhetoric of the Black Church in the 1940s and 1950s right before the Civil Rights Movement. Hill reminds us that the Church served as a foundation for the Movement.
How do we need to think about language, communications, and the gospel today? Language defines how we see the world and deeply shapes our identity. Language carries with it a set of ideas. How do the communications methods we use either reflect or deflect the gospel?
What should the Church avoid in terms of rhetoric? Hill explains that his motivation for studying rhetoric is that he got tired of bad preaching. The Church needs to give more attention to our communications and the reality around us. How then do we persuade Christians that the things they say are unhelpful to our witness? We not only need to consider our rhetoric, but we must seek to understand what others are saying, even if it comes across as different or offensive to us.
How does rhetoric help us to love? Rhetoric in its purest form, Hill says, is not about ourselves, but it is to serve others. Jesus was a wonderful example of the effective use of rhetoric to point people to God.
Where do Christian communicators struggle, and where are we doing well? Ultimately, we must be authentic and make ourselves vulnerable in order to reach those we are seeking to serve. We as believers need to constantly pursue communication that is seasoned with salt.
Dr. Theon Hill is Assistant Professor of Communication at Wheaton College. You can find his Tower Talk on "Speaking Truth in Power" here.
Lynn Cohick is Professor of New Testament at Wheaton College.
Ed Stetzer holds the Billy Graham Distinguished Chair of Church, Mission, and Evangelism at Wheaton College, is Executive Director of the Billy Graham Center for Evangelism, and publishes church leadership resources through Mission Group.
The Exchange is a part of CT's Blog Forum. Support the work of CT. Subscribe and get one year free.
The views of the blogger do not necessarily reflect those of Christianity Today.