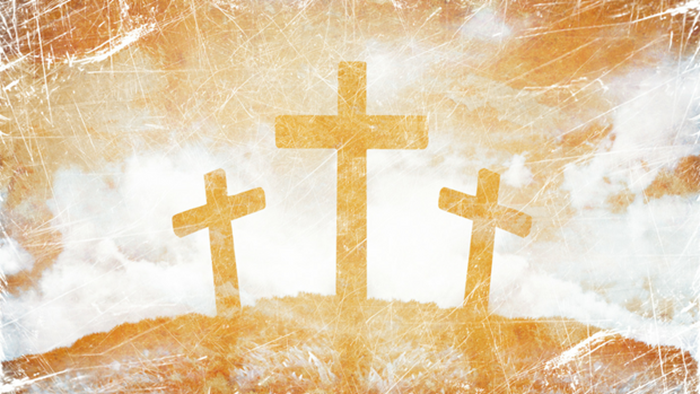 What do we understand about addiction, and what do we have wrong about addiction? One of the hallmarks of addiction, according to Dr. William Struthers, is that you're craving something that doesn't give you what you need, and you've lost your ability to make your own decisions. There is, however, a difference between dependency and addiction; we can be dependent on something, but not addicted to it.
There's a generation coming up, says Struthers, who've come of age with the Internet in their homes and have a dependency to pornography—it's a self-medication. If we use a medical model, the young people today have almost an inoculation to pornography, it's like a dead sexuality. They get little bits of it and it makes it difficult to enjoy true, embodied sexuality.
How does pornography serve as a contrast to God's intent for sexuality? We've taken sex and intimacy and made them synonymous with a very specific kind of emotional and physical experience, says Struthers. But sexuality, instead, plays itself out in a lot of different ways across the human experience. We need to change the conversation and instead start to ask the question about what it means to be a sister or a brother.
Struthers says that for many people, we can't conceptualize sexuality without it having an erotic component to it. But the goal, he says, is not to keep ourselves immune to all things of sexuality; we want, for example, to appreciate the beauty in others, in our husbands or our wives.
We need to step back, instead, and take a serious look at the issue of sin and purity. Although our children, for example, may be inexperienced, they are not pure, Struthers explains. We need to help our children learn how to honor and handle questions they may have.
How then do we honor other people when it comes to sexuality? It begins with seeing them beyond this one level of arousal. More often than not, Struthers says, the problem with pornography is not that it causes people to do more inappropriate things, but that it causes them to think about doing things that are inappropriate. We need to redevelop a theology of beauty that works beyond the way we commonly think of sexuality.
How then do we make wise choices towards a greater sense of holiness and acknowledging the Imago Dei in others? It comes back to rightly reading scripture, Struthers says, and surrounding ourselves with those who will help us better understand how to view others through God's eyes. Too often, we live in isolation, which is where pornography thrives. Ultimately, we must be wise about our choices and the situations we place ourselves in as well.
Lynn Cohick is Professor of New Testament at Wheaton College.
Ed Stetzer holds the Billy Graham Distinguished Chair of Church, Mission, and Evangelism at Wheaton College, is Executive Director of the Billy Graham Center for Evangelism, and publishes church leadership resources through Mission Group.
The Exchange is a part of CT's Blog Forum. Support the work of CT. Subscribe and get one year free.
The views of the blogger do not necessarily reflect those of Christianity Today.