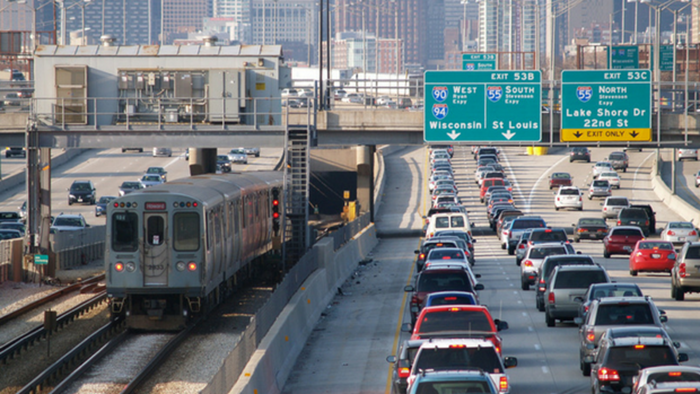 I'm grateful to be chosen as the Send Institute's inaugural Director and am honored to work alongside Dr. Ed Stetzer at Wheaton College and Jeff Christopherson at the North American Mission Board.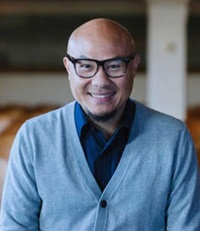 I've had the joy of planting a vibrant multi-ethnic church in downtown Toronto. Nothing has changed my life more than the people who make up Trinity Life Church and the vision God gave us to make disciples and to plant churches in Toronto. I also had the privilege of witnessing and contributing to a movement of new churches in our city through Send Toronto—the regional hub of the Send Network. While I'm sad to leave Toronto and the many wonderful friends we have there, I'm glad I'm leaving with a healthy and successful church planting experience in the world's most diverse (and perhaps greatest!) city.
I believe churches that'll be planted in the future will be Gospel-centered communities effectively evangelizing the hardest to reach and most forgotten in North America. I also believe they'll be Kingdom-minded communities that are concerned for the common good of society, being salt and light wherever society needs it the most. These churches, I suspect, will be motivated less by fads and trends of a consumerist church culture and more by a genuine move of the Spirit and concern for the most urgent issues of our time.
But in order for us to plant more effective churches for the future, much work needs to be done to catch us up to speed with the fast-changing missional narratives in North America.
From the Sun Belt of America to the Prairies of Canada, the North American landscape is changing quickly. While demographics isn't destiny, it does indicate that the diversity in America and Canada will soon be at unprecedented levels. Now, and even more so in the future, planters and networks must learn how to navigate through a plethora of diversity issues in an increasingly post-Christian and post-European North America.
As network and denominational leaders, our appropriate response to the rate of change in North America will have to include Kingdom collaboration where we share knowledge and best practices amongst ourselves, and where we do meaningful theological reflection and thoughtful sociological research towards better and more diverse planting strategies.
No one network, denomination, or institution can do this on their own. It takes a broad Evangelical body coming together, where each agency is effective in their own field.
That's why I believe in the vision of the Send Institute. We want to aid church planting leaders by developing quality and accurate missiological research for North American church planting and evangelism. And, like movements in the past where different networks came together to offer their best ideas and practices, I believe we'll see God bless the unity of the greater Evangelical Church in reaching some of the hardest to reach communities in North America.
On a more personal note, church planting has been a part of my life since I was a child. I remember at the age of seven our family belonged to a Southern Baptist church that was predominantly white, but on Sunday evenings we were released to help plant a Christian Missionary Alliance church among new Hmong immigrants and refugees. (As a matter of fact, all of this happened two hours away from Wheaton College in a small town called East Moline.)
There's a picture of the vision for the Send Institute somewhere between that Southern Baptist church and the Christian Missionary Alliance church plant reaching an unreached community.
A Kingdom collaboration for a new generation of churches.
My prayer is that through the Send Institute, church planting leaders will be resourced in the better planting of better churches for the future.
I'm honored and humbled to be a part of this vision and am truly excited for the future of missions in North America.
The Exchange is a part of CT's Blog Forum. Support the work of CT. Subscribe and get one year free.
The views of the blogger do not necessarily reflect those of Christianity Today.