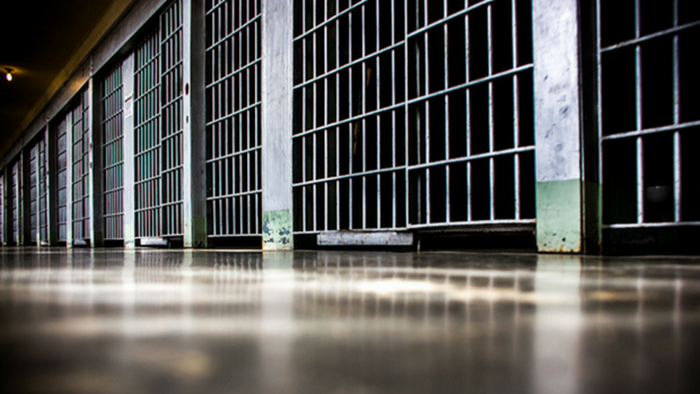 What if churches treated prisoners with the same care and support that they treat those in their congregation who are sick? What if churches invested in the redemption of incarcerated persons with the same regularity and resources as they do the healing and restoration of those who are sick?
Both persons receive mention by Jesus in Matthew 25. Yet while entire congregations mobilize around the sick, ministry with and among incarcerated persons remains the domain of a select few volunteers. What if we could mobilize entire congregations around incarcerated persons and the families left behind?
Healing Communities USA trains and supports congregations around the country in this important work. The staggering numbers of persons in the criminal justice system makes it virtually impossible that an individual church does not have a family impacted by crime and incarceration. By creating a congregational culture of healing and restoration, a church can reduce the stigma around incarceration and help families come to grips with the ways in which they are directly impacted, and turn to the church for help.
One church in our network experienced this capacity for redemption in a powerful way. After hosting a Saturday training in the Healing Communities model, the next morning's sermon dealt with the connection between the church and the incarcerated, acknowledging that:
To stigmatize the incarcerated across the board would be to stigmatize biblical characters like Joseph, Jeremiah, Paul, and others who were imprisoned, and people like Moses, David, and Peter, whose acts of violence would have resulted in harsh sentences in today's jurisprudence.
Our belief that all people are created in the image of God brings hope for redemption and restoration.
Jesus was arrested, tried, convicted, imprisoned, and died in custody.
An altar call followed for families of the incarcerated. One young woman who came forward received support from her church members. Just a year later, she stood beaming at the front of the church. Leading the worship service, she rejoiced in the reality of her redemption: a new start.
A year earlier, she stood in front of that same congregation, weeping hysterically over that fact that her husband was one of the tens of thousands of inmates in the New York state prison system. She had been one of the 7,000 female inmates in New York. Separated from her two sons for some time, just home, she struggled to raise them.
They are just 2 of the 2.7 million children with an incarcerated parent.
But that first morning at the altar, she was surrounded by others who had a similar experience. She felt hope in knowing she was not alone, and that her church would support her and her sons, and reconnect her with her husband.
Congregations can make a difference in the lives of those impacted by incarceration, beginning with identifying those within their own church. Supporting them promotes family connectivity, reduces recidivism, and models redemption. And redemption is why churches exist.
Rev. Dr. Harold Dean "Doc" Trulear is National Director of Healing Communities USA. An ordained American Baptist minister and Associate Professor of Applied Theology at Howard University, he is also immediate past president of the Gamma of DC chapter of Phi Beta Kappa.
The Exchange is a part of CT's Blog Forum. Support the work of CT. Subscribe and get one year free.
The views of the blogger do not necessarily reflect those of Christianity Today.