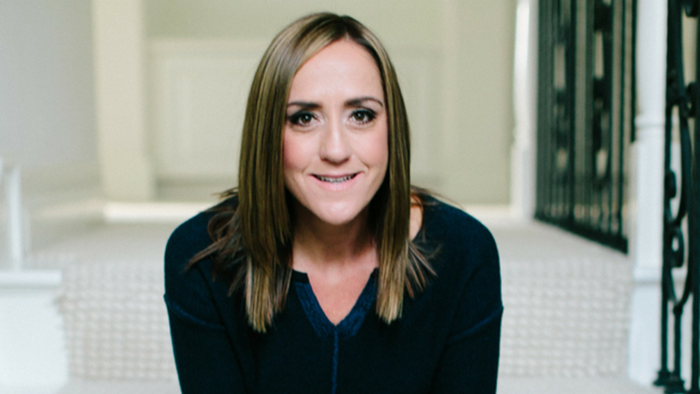 Ed: Christine, we are thrilled that you are going to begin our Evangelism and Leadership Graduate School Program this summer and that you would like other Propel women to join you. Personally, why did you decide to enroll in our program?
Christine: For many years, I've wanted to do this. When I was in Bible school nearly 30 years ago, I remember reading something from Billy Graham. He wrote that one thing he had wished was that he had spent more time studying. For the last 30 years, I've been on the road full-time. I've had the privilege and the honor to be across every stream of Christianity in over 60 countries around the world, and have seen God do amazing things.
I'm 50, and I knew that when I hit 50 I would be thinking more about legacy rather than how much I am doing today. At some point, this body is going to go. The world has changed so much even in the 30 years that I've been in full-time ministry. If I am going to be able to speak into the next generation, then I need to understand theologically some of the things this generation is wrestling with culturally.
If I don't do this, I'm going to become irrelevant. Perhaps I will be saying the right thing, but I may say it in a way that it's no longer heard because I don't really have the right language or theological understanding.
There are many issues today culturally that were not issues 30 years ago. I've watched the Church change, as she should, but I've watched attitudes to sin, repentance, and salvation take a sharp turn. I keep thinking that it all doesn't feel right. I need to biblically understand why it's not right and how to explain that in certain ways. And I need to be able to give a hope for the defense that's in me in a way that will be understood for generations to come.
I have maxed out my own understanding and knowledge, and I really want to be in a place that will challenge me intellectually, but still in an environment that is full of heart, full of spirit, and has a commitment to evangelism.
Ed: We are also launching a partnership with Propel, so women who are in relationship with Propel can be a part of our program. What do you hope they might gain?
Christine: When I started Propel, it was based on Matthew 9, where it says, "Pray to the Lord of the harvest to send forth laborers." That word, "send forth," in the Greek is to propel laborers into the harvest. We have women that are in key places throughout society. One good side of the feminist revolution is that it got women out of the home and into the marketplace, where the harvest is. However, these women aren't necessarily equipped. What does it mean to be salt and light in the midst of a dark world as we, as women in leadership, are contending with different issues in society?
Too often, in the evangelical Church we've said to women, "Wash, cook, iron, and clean really well. Make your husband happy and don't get in the car with a man." But what does that mean for a corporate executive woman who is doing business travel for two weeks in London. What is it to be salt and light?
We've got to rethink a lot of things when it comes to our witness in the world.
In Luke 8:1-3 we read about the women who traveled with Jesus and funded His ministry out of their own means. There are these types of women today as well. I want to speak to these women, and I believe this program and cohort is going to help them. These women are really wrestling with issues in society, in the marketplace, and the whole redefinition of marriage, and family.
I find that women want to talk about Jesus, and want to talk about Jesus in a very relatable way. We have thinking women who want to know what they believe, why they believe it, and how they can best communicate that to other women.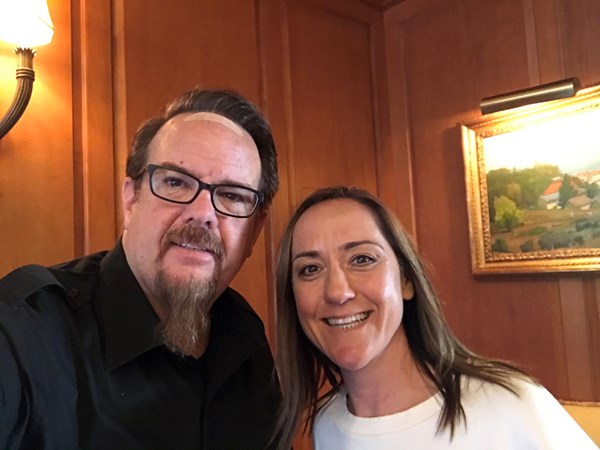 Ed Stetzer holds the Billy Graham Distinguished Chair of Church, Mission, and Evangelism at Wheaton College, is Executive Director of the Billy Graham Center for Evangelism, and publishes church leadership resources through Mission Group.
The Exchange is a part of CT's Blog Forum. Support the work of CT. Subscribe and get one year free.
The views of the blogger do not necessarily reflect those of Christianity Today.