Oct 11, 2017
evangelism, podcast
Don't Be Overcome By Fear, But Go Forth In Faith
Start each week with this encouragement to show and share the love of Jesus. |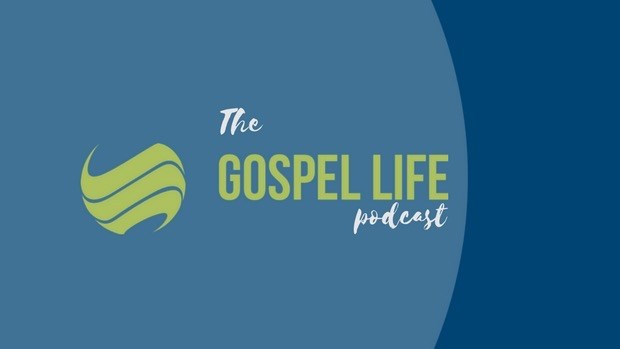 Karen Swanson, director of the Institute for Prison Ministries at the Billy Graham Center, talks about overcoming fear when it comes to sharing our faith with others. How do we do it? What resources can help? What inspiration can we get from the Apostle Paul? We must remember that the Holy Spirit is with us and that God desires all to come to a knowledge of Himself.
Ed Stetzer holds the Billy Graham Distinguished Chair of Church, Mission, and Evangelism at Wheaton College, is executive director of the Billy Graham Center, and publishes church leadership resources through Mission Group.
Support our work. Subscribe to CT and get one year free.