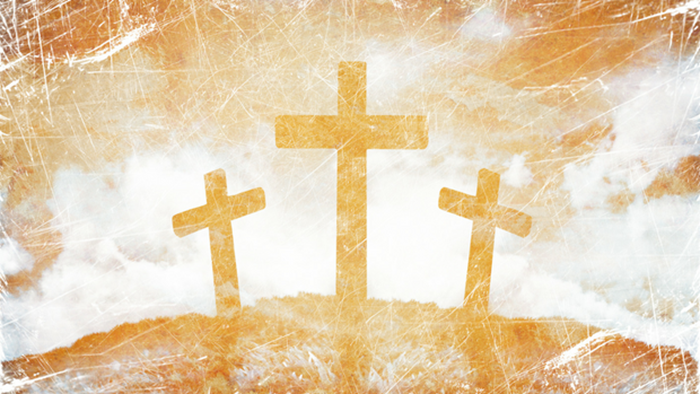 In this episode of Theology for Life, Ed and Lynn discuss with Dr. Michael Graves why studying the Bible in the original languages can help our understanding and appreciation of Scripture. Instead of being archaic, the richness of the original languages help us go deeper and allow the words to come to life.
What about our English translations? Are they any good?
Dr. Michael Graves is Armerding Professor of Biblical Studies at Wheaton College.
Dr. Lynn Cohick is professor of New Testament at Wheaton College.
Dr. Ed Stetzer holds the Billy Graham Distinguished Chair of Church, Mission, and Evangelism at Wheaton College, is executive director of the Billy Graham Center, and publishes church leadership resources through Mission Group.