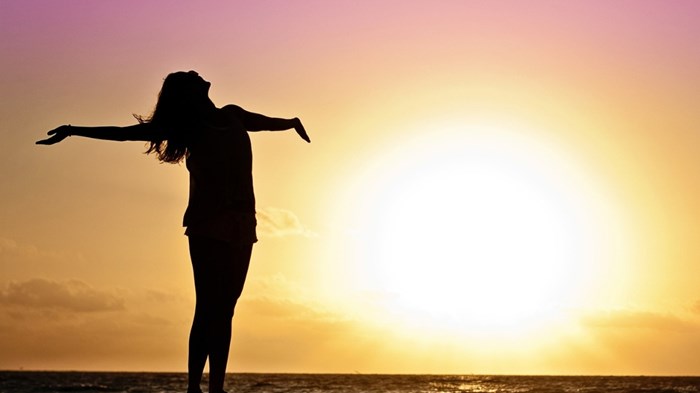 Image: via Pixabay/jill111
"…around the globe women face a wide variety of unique challenges because of their gender… despite these challenges, when women accept and live into God's invitations, he uses their lives in amazing and remarkable ways" (page 9).
"Many women's lives are a balancing act of navigating power in different spheres and roles, and this becomes most noticeable in their leadership trajectories" (page 24).
"While both men and women have to balance a wide range of personal and professional roles in their lives, disruption in mission leadership trajectories happens disproportionately to women" (page 25).
"(the) ability to navigate power when diverse leadership roles and opportunities arise or disappear is a fascinating feature that is often much more unique and common in women's leadership journeys" (page 33).
"…God alone is all-powerful and all-knowing, and he truly understands the scope of what you are capable of doing as you follow him in mission…" (page 34).
"it might be a bit easier for women leading in God's mission, in contrast to those leading in some other professions, because character qualities such as love, peace, patience, kindness, goodness, faithfulness, gentleness, and self-control are taught in Scripture as being marks of spiritual maturity…" (page 37).
"…a deeper identity than purpose will be needed to enable women to navigate the challenges they will face personally and professionally. Their identity must be rooted first in God, and not merely his purposes" (page 45).
"…they have an ongoing sense that they must remain deeply connected at three levels: to their God, to the people they meet through their ministries, and to the realities present within their ministry contexts" (page 53).
"Knowing it is God's mission and his calling, and their responsibility is to obey his leading, is what gives these women confidence to step forward and to serve and lead" (page 57).
"…leadership roles were not their aim or focus. Instead, it was more about being sensitive to God's leading and being ready to step through doors when he opens them" (page 58).
"Women spoke about seasons when obeying God meant doing things that didn't make sense, like stepping away from organizational leadership during certain seasons to be faithful in other parts of their lives" (page 59).
"God pulls us ever forward into the unknown, to lead faithfully while trusting him in ways we never quite imagined" (page 60).
"You cannot discern God's leading without a relationship with him" (page 64).
"Leading in God's mission is quite different from other forms of leadership" (page 66).
"The Great Commandment is a call to love God with all your heart and love others as yourself (Mark 12:29-31), and the Great Commission is a call to go into the entire world, preach the gospel, and make disciples (Matthew 28:18-20)" (page 79).
"In essence, it is how people make meaning on an issue, and not the issue itself, that determines whether something is transformative or deformative" (page 89).
"…women around the globe frequently have to make choices about which strategies they will use as they face obstacles in a variety of settings because of differing expectations about what women can or cannot do" (page 123).
"Women sometimes need men to open doors for them because of spoken and unspoken social pressures that work against them stepping into new roles" (page 166).
"It is not uncommon that God calls women to serve and lead in ways they never expected or have never seen modeled by other women" (page 175).
"Real success is not striving and grasping for power, prestige, or the highest rung on a ministerial ladder. Real success is obeying and following God on whatever unique path he might have for you" (page 207).
The Exchange is a part of CT's Blog Forum. Support the work of CT. Subscribe and get one year free.
The views of the blogger do not necessarily reflect those of Christianity Today.