Spurgeon on Jabez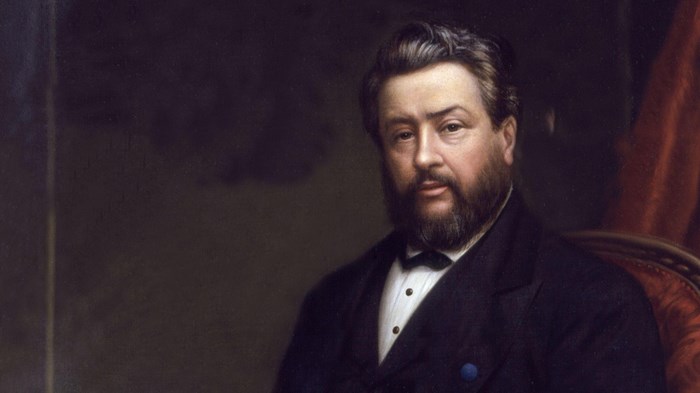 As we have recently been reminded by Bruce Wilkinson's best-selling book on the subject, Jabez—a man mentioned only once in the Bible—prayed for God to "enlarge his territory," and God granted his request.
Wilkinson, founder and former president of Walk Thru the Bible Ministries, interprets "territory" as "opportunity for evangelistic ministry." Arguably, no person in the history of the church has had a larger "territory" than the 19th-century British preacher Charles Haddon Spurgeon.
Long before the first megachurch, Spurgeon preached regularly (often 10 times in a week) to audiences of 6,000 and more. He once addressed an audience of 23,654, without aid of amplification. He grew the congregation of his New Park Street Church from 232 in 1854 to 5,311 in 1892, making it the largest independent congregation in the world. Prime Ministers, presidents, and other notables flocked to hear him. No preacher in the history of the church has been more prolific: His collected sermons amount to more than 20 million words—a number equivalent to the 27 volumes of Encyclopedia Britannica, 9th edition. Several of his books and collections have sold over 1 million copies, and his sermons are still read as models today.
Wouldn't it be interesting if Spurgeon told us what he thought of the "prayer of Jabez"? Well, indeed he did. In the year 1871, standing before his congregation at the Metropolitan Tabernacle in London, Spurgeon took as his text 1 Chronicles 4:10: "Now Jabez called on the God of Israel, saying, 'Oh that You would bless me indeed and enlarge my border, and that Your hand might be with me, and that You would keep me from harm that it may not pain ...
You have reached the end of this Article Preview