Top Ten Christian History 'Starter Books'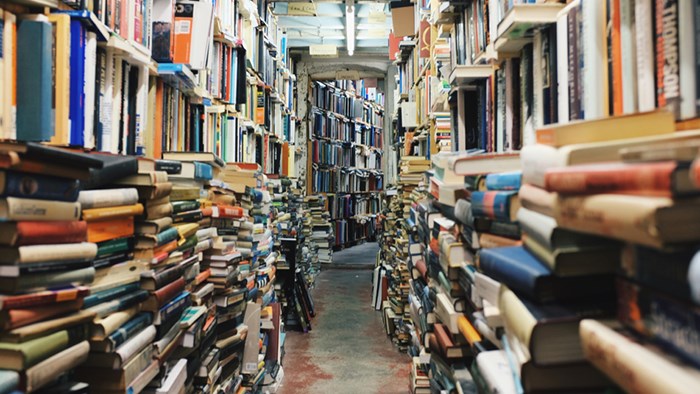 Last week, we went way behind the news and gave our top ten reasons why—when today's news seems more pressing than ever—we should read the history of the church at all.
Ten good reasons, however, are not enough, even with the best of intentions. With hundreds of thousands of books out there, we need to know where to start. Which is just what we've got this week: ten great Christian history "starter books."
These are not books written by modern historians. They are that more exciting, though sometimes more difficult, thing—primary documents. Written by folks "on the ground," right in the midst of events, these are the front line reports of the church through two millennia. And they make for riveting reading, unveiling in a fresh and compelling way what God has done for his people.
Here, then, are our top ten Christian history starter books. For an anchor against the current media "war blitz," pick one that matches your interests and begin reading. Such reading is not an escape—it's a way of girding up, in faith, for whatever news tomorrow will bring. History shows this, if nothing else: those who are rooted in the centuries are less likely to topple in the storms of the present.
Eusebius, Ecclesiastical History I get chills reading this. If you have ever wondered what happened to the church in the decades and centuries after the apostles, this is your book. In fact, there is simply no other history of the church written so close to these early centuries. Eusebius (260-340) cites hundreds of precious early documents that he had personally seen, and many of them are long gone. These colorful pages often have the feel of a first-hand account, because Eusebius's ...
You have reached the end of this Article Preview