The "Praise and Worship" Revolution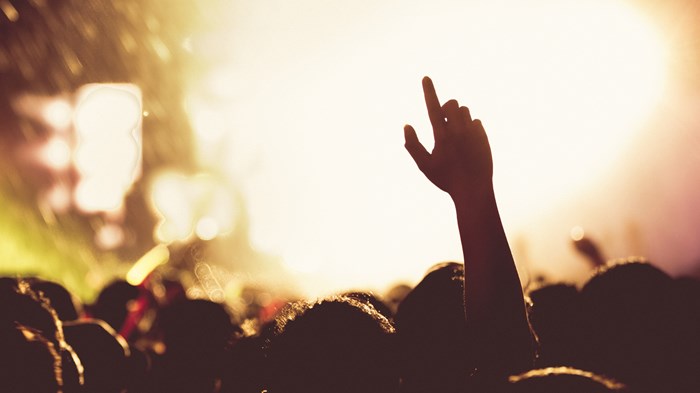 Arguably the single biggest alteration in the life of the average evangelical congregation within the last 30 years has been the sweeping change in the music that is played on Sunday morning. Where organ and piano, formal choirs, and vocal soloists and groups once held sway over a slowly-changing canon of staid hymnody and peppy gospel songs, a flood of guitars and "praise choruses" suddenly came rushing in during the 1970s. An irresistible, grassroots, pop-culture-driven force met the immovable object of tradition and sentiment, and the ensuing years saw no shortage of conflict and controversy as a result.
In telling this history, people often conflate the rise of "praise music" with the rise of "Jesus Rock" and its later avatar, "Contemporary Christian Music" (CCM). This is somewhat misleading. While the two subsets of music both trace their origins back to the 1960s Jesus People movement, their different settings and purposes created two distinct musical trajectories. "Jesus Rock" was geared towards evangelism, apologetics, and entertainment. It owed its musical ethos to Memphis, Liverpool, and the rollicking rhythms of rock 'n' roll. "Praise" music, on the other hand, was a mellower brand of music aimed at corporate worship. It had more in common with Greenwich Village, the spirit of the folk hootenanny, and the ambience of a prayer meeting.
Reaching out to teens and hippies
In the late 1970s, Hiley Ward, the religion editor of the Detroit Free Press, took a nationwide tour of Jesus People communes and houses and observed that the young "Street Christians" were preoccupied "with new music." Ward was mystified by the absence of the old ...
You have reached the end of this Article Preview