Mobilizing a Generation for Missions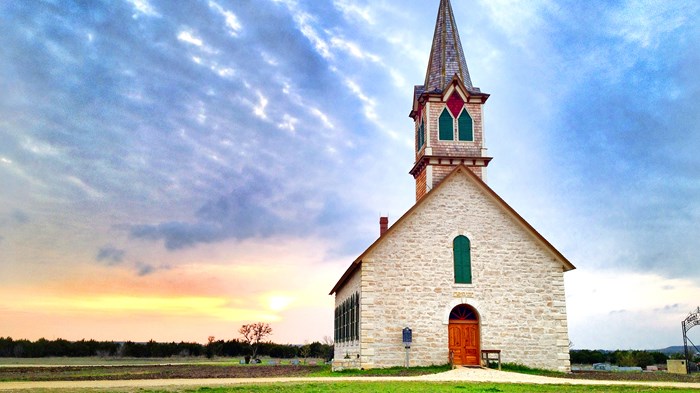 The 19th century was the heroic age of missions. It produced some of the greatest heroes that the Christian faith has ever seen. Yet churches were only sending a small number of missionaries. If something had not changed, it would have taken centuries to evangelize the world. The churches needed a new initiative: something that would kick-start a new and powerful movement in missions. And that's what happened. In the summer of 1886, the Student Volunteer Movement was launched.
The Mount Hermon One Hundred
It began improbably when Dwight L. Moody, the greatest evangelist of the era, decided to hold a small student conference. In the summer of 1886, 251 college students from all over the country arrived at Mount Hermon, Massachusetts. Moody presided over the meetings, and students heard ministers and seminary professors preach and teach. Early in this four-week conference something unexpected occurred. The students themselves began to show an increasing interest in missions. One of the students, Robert Wilder, called a meeting of all those interested in missions, and 21 showed up.
The students invited the well-known mission enthusiast Arthur Pierson to speak to the group. About two weeks later Pierson gave an address titled, "Christ means that all shall go, and shall go to all." Later the students chose ten students to speak at a missions meeting on behalf of ten different nations. Seven of the students were foreign and three American. They concluded their brief talks with a Macedonian call to those present, and the words "God is love" in their native languages. The result was electrifying. Wilder wrote, "Seldom have I seen an audience under the sway of God's spirit as it was that night. ...
You have reached the end of this Article Preview