Chinatown's Suffragist, Pastor, and Community Organizer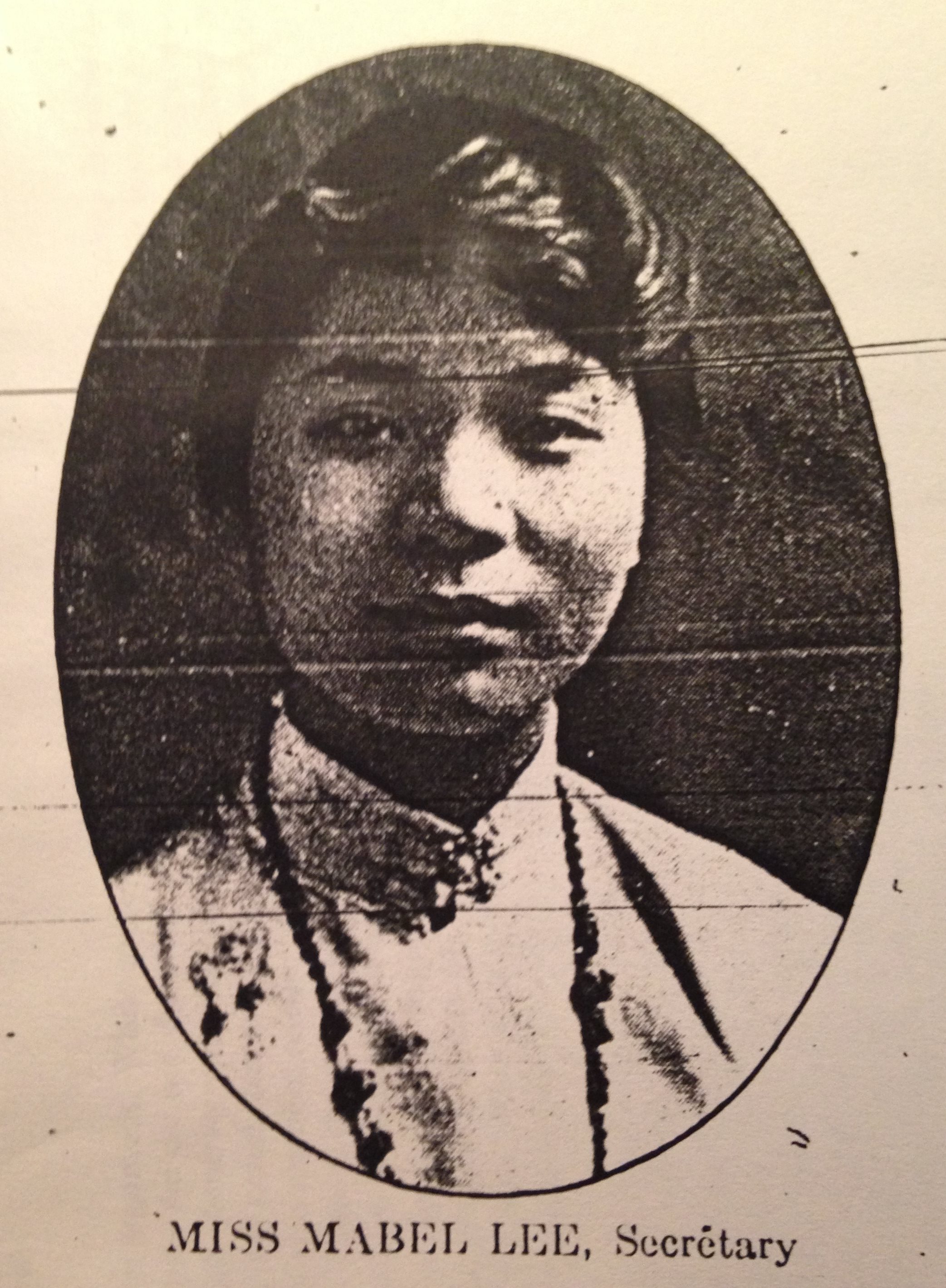 This slideshow is only available for subscribers.
Please log in or subscribe to view the slideshow.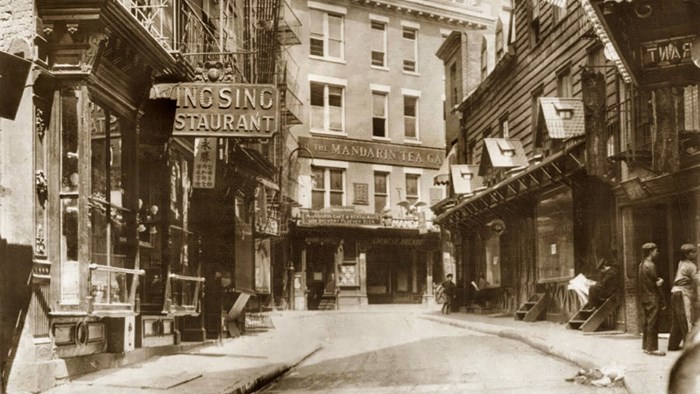 Young, educated, and successful, Mabel Lee had a bright future ahead of her in 1924. She was the daughter of a prominent Chinese American pastor and community leader, she had recently finished a PhD, and her work to promote women's suffrage had been covered by The New York Times. She was well-connected with the emerging leaders in China and was just beginning to establish her own place in shaping its future when tragedy struck. Her father, who had dedicated his life to ministering to the Chinese American community in New York, passed away suddenly, leaving his ministry and his family behind. Astonishingly, Mabel chose to give up her incredible opportunities in China to return and carry on the ministry her father started, a ministry that still endures today.
The early 20th century was an extraordinarily difficult period for Chinese Americans. Decades of federal legislation prohibiting Chinese working class immigrants from coming to America had taken its toll. Exclusion laws resulted in an overwhelmingly male Chinese population. Residential racial segregation created the urban ghettos that became America's Chinatowns. In turn, these communities were riddled with tensions between rival fraternities, family associations, and political factions (known as tongs) that often engaged in human trafficking and violent crimes. Popular opinion considered Chinese people "heathen" and perpetual foreigners.
Protestant missionaries and Chinese converts were among the few that engaged Chinese immigrants, often driven by evangelistic and social reform motives. Many missionaries and converts also publicly refuted popular opinions of the Chinese, portraying them (especially the American-born) in reports, magazines, and ...
You have reached the end of this Article Preview