Why Putting Christ Back in Christmas Is Not Enough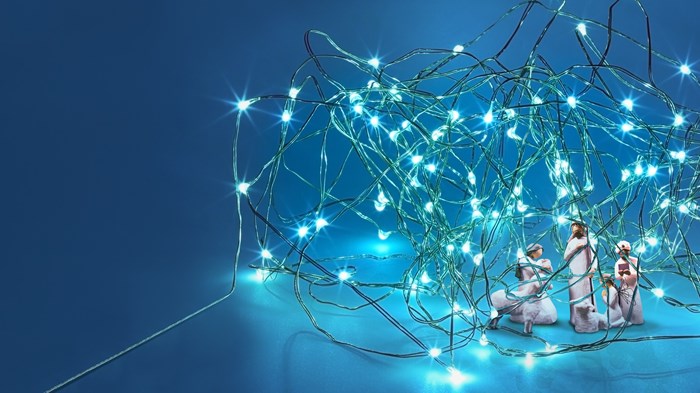 Christmas in America has never been a straightforward event. Whether in the privacy of our homes or in the public square, it has always been a conflicted affair.
For some in our present cultural climate, it's been a matter of religious liberty and a political right to be able to say "merry Christmas" at Target or Walmart. For others, it's been a matter of religious pluralism and political hospitality to say "happy holidays" instead.
This pushes a portion of our society to want to abolish Christmas altogether. For others, the answer is to keep putting "Christ back in Christmas." But maybe there is a deeper problem.
Perhaps the problem is not whether we remember "that Jesus is the reason for the season," but that the story that "Christmas in America" tells looks nothing like the story that Matthew and Luke tell about the birth of Christ and always seems to distort or to leave out essential elements of the Nativity narrative.
There's a reason for that, of course. Christmas in America is influenced less by the stories of a publican and a physician—the Gospel writers Matthew and Luke—than by the stories of a Puritan, a princess, a poet and a host of painters.
What's needed, I might argue, is a far more radical re-conceptualization of the story of Christmas—what it sounds like, how it feels, where it takes us, and what it enables us to imagine—and for the story of Matthew and Luke to redefine how Christians in America celebrate the "mass of Christ."
Perhaps what's needed, more bluntly, is to leave the story of "Christmas in America" alone and for Christians to learn to celebrate the Feast of the Nativity. ...
You have reached the end of this Article Preview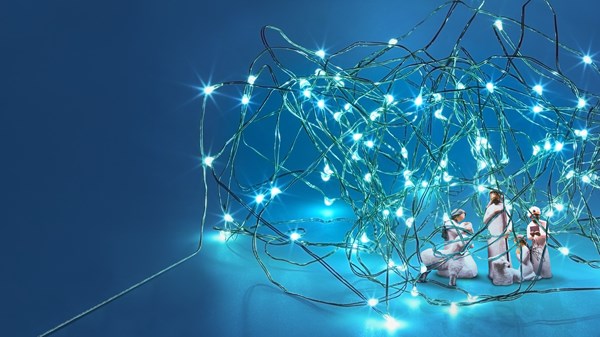 12/17/2018