Jonathan Edwards Taught More Than Just an Angry God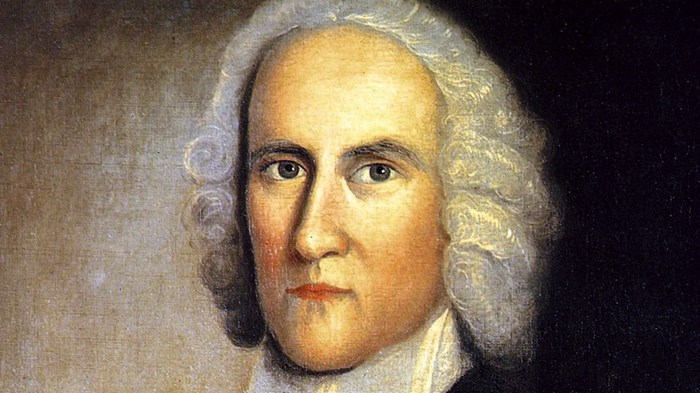 Popular caricatures of Jonathan Edwards's theology focus almost solely on divine wrath, usually in reference to his infamously titled sermon, "Sinners in the Hands of an Angry God." A deeper read of his theology, however, discovers instead that God's love is the impetus for Edwards's understanding of salvation.
"Everything that was contrived and done for the redemption and salvation of believers, and every benefit they have by it," Edwards avers, "is wholly and perfectly from the free, eternal, distinguishing love and infinite grace of Christ towards them."
Christ has loved his people from eternity. All of God's economic activity is done with redemption in mind, which means that creation is subsumed under the work of redemption (which is itself subsumed under the Father's eternal love of the Son). It is because of the Father's infinite love for the Son that the elect are accepted by God, having been purchased by the Son's own love for the elect: "Because of the infinite worthiness and excellency of Christ and his dearness to the Father, the Father is willing for his sake to accept of those that have deserved infinite ill at his hands."
In the eternal covenant of redemption, the Son covenants with the Father to give himself to his people in love. The incarnation is the embodiment of that love. Edwards boldly declares that "by the incarnation [God] is really become passionate to his own, so that he loves them with such a sort of love as we have. ... Now this passionate love of Christ, by virtue of the union with the divine nature, is in a sort infinite."
Robert Jenson responds to this proclamation by claiming that the idea "that ...
You have reached the end of this Article Preview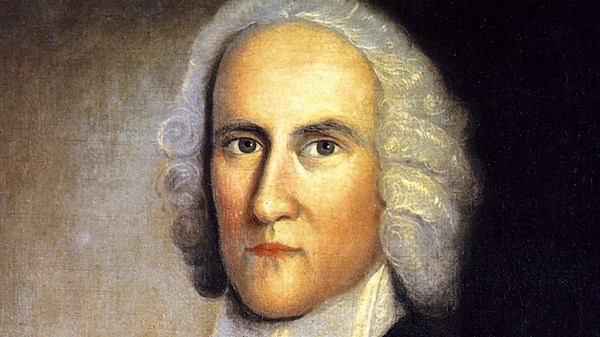 05/23/2018