How Christianity Came to Ukraine and Russia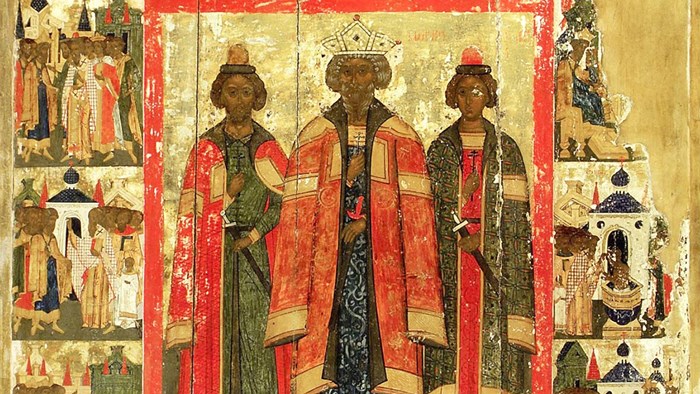 In 1988 the Christian world celebrated the thousand-year anniversary of Christianity in Russia. Although 988 was indeed a pivotal year for Russian Christians, it isn't quite accurate to describe it as the birth year of Christianity there.
Christianity had, in fact, penetrated "Russia" by the early 900s, when at least one church had been built in the ancient city of Kiev. In the 950s, Olga, the grandmother of Vladimir, was baptized. She asked German king Otto I to send missionaries to her country, but apparently they met little success.
Olga's grandson Vladimir practiced the old religion. He built a number of pagan temples and was renowned for his cruelty and treachery. Vladimir had eight hundred concubines and several wives, and he spent his non-warring time in hunting and feasting. He hardly seemed the person to spread Christianity among the Ukrainians.
Shopping for a Church
Vladimir apparently wanted to unite the people under one religion, so around 988 he sent envoys to examine the major religions. The options? Islam, Judaism, the Catholic Christianity of Western Europe, and the Orthodox Christianity of Eastern Europe (though as yet, there was no official break between the Orthodox and Catholic Christians).
The story of Vladimir's choosing Orthodox Christianity is part legend, part fact. According to the tradition, Vladimir didn't like the dietary restrictions of Islam and Judaism. Catholic Christianity was all right, but what impressed the grand prince was the dazzling worship his ambassadors described seeing in the great Cathedral of Hagia Sophia in Constantinople: "We knew not whether we were in heaven or on earth, for surely there is no such splendor or beauty anywhere upon earth. ...
You have reached the end of this Article Preview