God's Avenging Scourge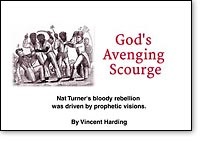 This slideshow is only available for subscribers.
Please log in or subscribe to view the slideshow.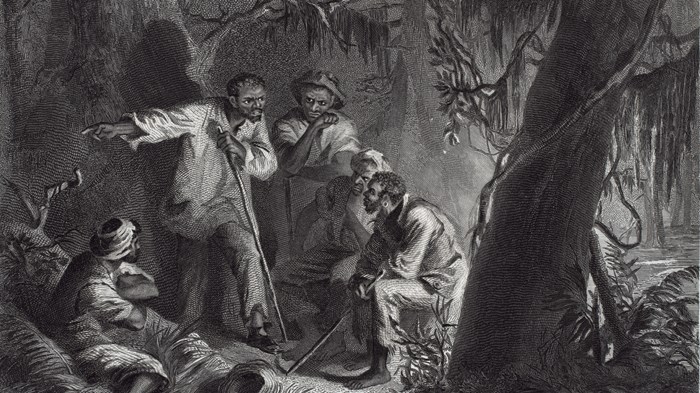 Nat Turner seemed to have imbibed deeply all the best elements of evangelical southern white religion. He did not use tobacco or liquor, he seemed to live a perfectly disciplined life among men as well as women; by and large, he caused no real trouble for the keepers of the status quo.
Indeed, around 1821 the young black man had vividly demonstrated to whites the exemplary advantage of his high standing among the other Africans by returning voluntarily to Samuel Turner after having run away for about 30 days. Therefore whites could never have predicted that Nat would be possessed by a driving messianic mission to become God's avenging scourge against the slaveholders and their world.
Blood on the corn
We are not sure of all that Nat learned from his immediate family, but his father taught him at least one thing: slavery was not to be endured. While Nat was still a child, his father had joined the ranks of the fugitives. From the rest of the community of captives, Nat learned the same lesson. He knew of the injustices suffered by his community. He learned its ritual songs and prayers, and the stories of heroes. But Nat claimed that his most profound lessons came in his own lonely, personal struggles with the spirit, whom he identified as "the Spirit that spoke to the prophets."
By the time he was 25, Nat had wrestled many times in the night with the Spirit of his God, the God of his Fathers. He had been pressed especially hard by the words: "Seek ye first the Kingdom of God and all things shall be added unto you." As he attempted to plumb the meaning and mystery of that promise, he had been driven into his own month-long experience of the wilderness, but then had returned to the Turner farm.
Steadily he ...
You have reached the end of this Article Preview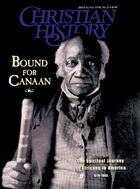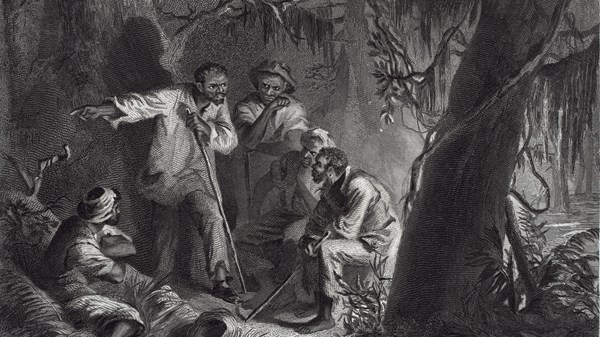 04/01/1999