Pentecostalism: William Seymour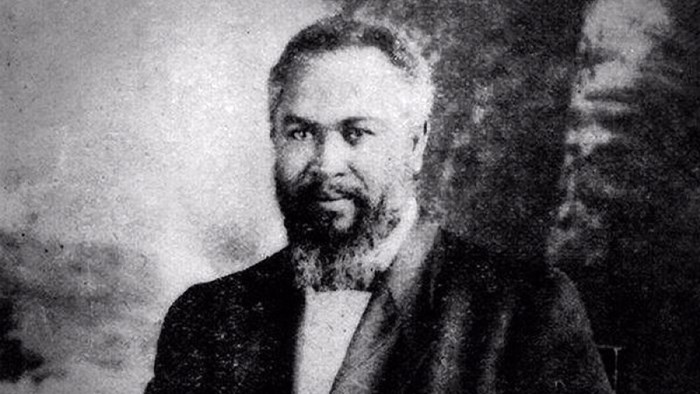 Of all the outstanding black American religious leaders in the twentieth century, one of the least recognized is William Seymour, the unsung pastor of the Azusa Street Mission in Los Angeles and catalyst of the worldwide Pentecostal movement. Only in the last few decades have scholars become aware of his importance, beginning perhaps with Yale University historian Sidney Ahlstrom, who said Seymour personified a black piety "which exerted its greatest direct influence on American religious history"—placing Seymour's impact ahead of figures like W. E. B. Dubois and Martin Luther King, Jr.
William Joseph Seymour was born in Centerville, Louisiana, on May 2, 1870 to former slaves Simon and Phyllis Seymour. Raised as a Baptist, Seymour was given to dreams and visions as a youth. At age 25, he moved to Indianapolis, where he worked as a railroad porter and then waited on tables in a fashionable restaurant. Around this time, he contracted smallpox and went blind in his left eye.
In 1900 he relocated to Cincinnati, where he joined the "reformation" Church of God (headquartered in Anderson, Indiana), also known as "the Evening Light Saints." Here he became steeped in radical Holiness theology, which taught second blessing entire sanctification (i.e., sanctification is a post-conversion experience that results in complete holiness), divine healing, premillennialism, and the promise of a worldwide Holy Spirit revival before the rapture.
In 1903 Seymour moved to Houston, Texas, in search of his family. There he joined a small Holiness church pastored by a black woman, Lucy Farrow, who soon put him touch with Charles Fox Parham. Parham was a Holiness teacher under whose ministry a student had spoken ...
You have reached the end of this Article Preview