A Priest Serving in Nature's Temple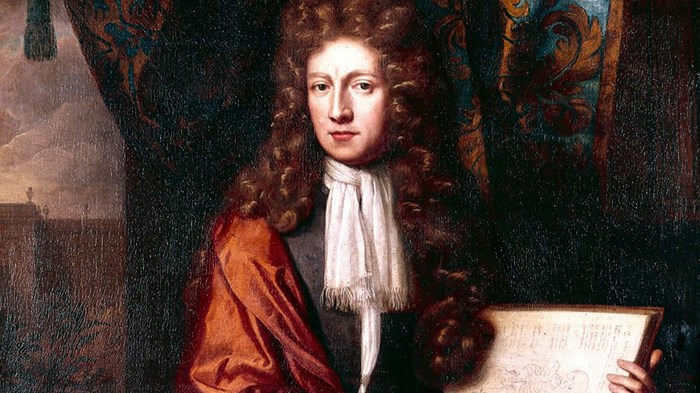 It was truly a dark and stormy night. An adolescent boy, deep asleep, was jarred awake by the concussion of thunder right overhead. Lightning repeatedly ripped the sky outside his window. He was terrified.
The flaming night pressed in on his imagination until he saw himself standing, on judgment day, amid the final conflagration that would consume the world. He trembled at the thought that he was not prepared to face that day, and he resolved to live for God. Robert Boyle kept that vow throughout his life. He dated his conversion from that awful night.
Within months, however, his faith came under attack. During a casual visit to the original Carthusian abbey of Grande Chartreuse in "those Wild Mountaines" near Grenoble, as Boyle described them in a memoir, he became deeply depressed. There, "the Devil taking advantage of that deepe, raving Melancholy, [and] so sad a Place" planted in his mind "distracting Doubts of some of the Fundamentals of Christianity." Boyle even contemplated suicide, drawing back only for fear of committing such a dreadful sin. Only after "a tedious languishment of many months" did it please God to "restore unto him the withdrawne sence of his Favor."
Religious doubt would henceforth be a defining characteristic of Boyle's personality, yet it played a positive role in the construction of his deeply thoughtful, charitably irenic faith.
His approach to doubt—the other side of the coin of faith—was frankly precocious. Just three months after his twentieth birthday, he wrote, "He whose Faith never doubted, may justly doubt of his Faith." Throughout his life, Boyle cultivated an active yet reflective piety. Daily he sought God in the ...
You have reached the end of this Article Preview