Four German Protestant Composers You Should Know Not Named Bach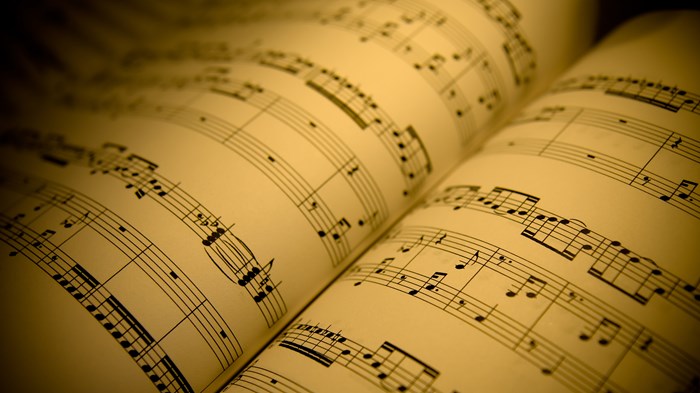 Music flourished in German Protestant churches after the passing of Martin Luther. For the next 200 years, Lutheran composers such as Johann Walter, Michael Praetorius, Heinrich Schütz, and Dietrich Buxtehude put musical flesh and blood on Luther's belief that music was a gift of God. Like Luther, they believed that church music should proclaim the gospel and praise the Creator, be skillfully composed and skillfully performed, and incorporate congregational participation. Their music featured texts from Luther's German translation of the Bible, the liturgy, and popular hymns. The lives and achievements of these four men in particular show that they were not merely "predecessors of the great J. S. Bach" but outstanding Christian musicians in their own right.
Johann Walter (1496-1570)
Luther's musical pioneer
Martin Luther was a fine amateur musician, but he knew he needed professional help in order to carry the gospel to the people. He chose a younger friend, Johann Walter, for that purpose.
Walter's background prepared him well for the challenge. He displayed exceptional musical talent during his school years and published his first work at age 28—a choral collection of a few historic Latin hymns and 23 new German hymns (chorales) by Martin Luther and Walter himself. Luther saw something special in his younger colleague and recommended Walter for the position of musical leader of the Latin school and church in Torgau. Walter thus became the first Lutheran cantor—the forefather of hundreds upon hundreds of Lutheran church-school teachers and church musicians.
At Torgau, Walter set many texts of Luther's German translation of Scripture to music and put into practice Luther's ...
You have reached the end of this Article Preview