"I am Cyrus"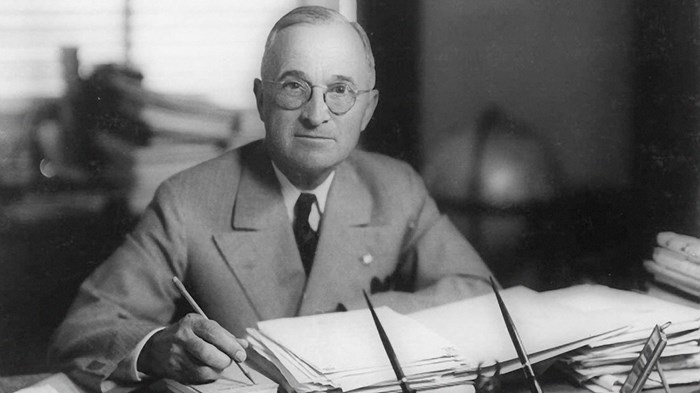 In November 1953, just a few months after leaving the presidency of the United States, Harry S. Truman was brought to the Jewish Theological Seminary in New York to meet a group of Jewish dignitaries. Accompanying him was his good friend Eddie Jacobson, a comrade from his Army days and former business partner in a short-lived men's haberdashery 30 years earlier. Jacobson introduced his friend to the assembled theologians: "This is the man who helped create the State of Israel." Truman retorted, "What do you mean, 'helped to create'? I am Cyrus. I am Cyrus."
Truman was the only president of the 20th century who did not have a college education. In his generation, however, a secondary school education included the study of the Bible and ancient history, and therefore his audience would have known what few graduates of university history departments today know—that Cyrus II ("the Great") was the Persian king who overthrew the Babylonian empire in 539 B.C. and subsidized the return to Jerusalem of the Jewish population that been held captive in Babylon for 70 years. Cyrus's successors permitted the rebuilding of the Jerusalem Temple and city walls. Throughout the two-and-a-half millennia of historical calamities that followed, Cyrus served as the symbol of the righteous gentile ruler who would make possible the ultimate and irreversible return of the Jewish people to the Land of Israel—the restoration of their nationhood and security against their enemies.
Truman's self-identification with Cyrus had nothing to do with self-glorification. It followed from his understanding of history and of the Bible. His Sunday School teachers had taught him that someone, someday, would ...
You have reached the end of this Article Preview