When Church Growth Numbers Blind Us to Deeper Truths
Increasing numbers can cause us to make two equal, but opposite mistakes about church growth and health.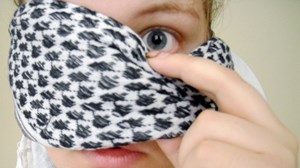 Image: Keirsten Marie | Flickr
Numbers are a great way for church leaders to gain objective information. They can help us quantify data, spot patterns and trends, and face harsh realities.
But information is not the same as truth.
Numbers can give us facts, but they can't give us truth. Yet, ironically, ...
Continue Reading ...
Follow Karl
Read More from Karl
Free Newsletters