Wanted: An Effective System for Small Church Metrics
Small churches aren't ignoring the numbers. We just need metrics that apply to us.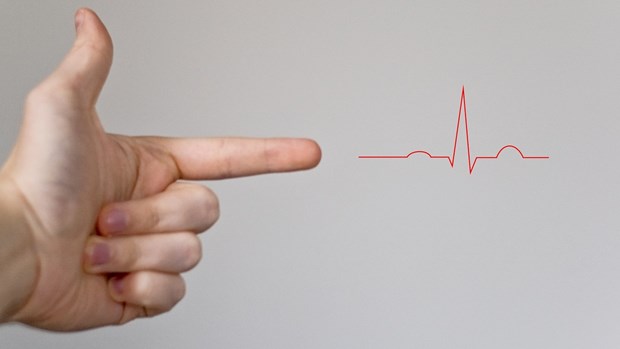 Image: Okko Pyykkö | Flickr
Small church pastors are often told that if our church isn't growing it's because we're not paying enough attention to the numbers.
That's not true.
Small church pastors are very aware of the numbers – sometimes painfully so.
I'll admit that small churches don't use metrics the way bigger churches do. But it's not because the numbers don't matter to us. And it certainly isn't because we don't want our churches to grow. It's because of something no one ever talks about.
Metrics designed by and for megachurches don't work in small churches.
Metrics designed by and for megachurches don't work in small churches.
In a big church, an assessment of last weekend's services might sound something like this: "we were up 13 percent from this weekend last year, but the percentage of people attending our small groups has dropped by 7.4 percent. Let's hear from the small group pastor about what's being done to address this issue."
In a small church, attendance assessment will sound more like this: "attendance was down a bit this weekend because the Martinez family is on vacation, the Larsons were out of town for Bill's father's funeral, and we're still in the middle of flu season. But we had that new couple join us who just moved into the neighborhood. I took them out to lunch. They say they might be back next week. I'll follow up with a phone call tomorrow."
The Limitations of Traditional Church Metrics
The metrics most churches currently use have two limitations that make them virtually useless for small churches:
1. Traditional church metrics are built on numerical increase
Almost every analytical system uses numerical increase, not just as one indicator of health, but the only indicator of health. In fact, I'm not aware of a single exception to this rule.
For example, the best analytical tool I know is Christian Schwarz's Natural Church Development. It assesses eight aspects of church life to discover where a church is healthy and where it needs help. But even this better-than-most tool is based on numerical increase.
As Schwarz says on his home page "Churches that have done three or more NCD Surveys, have increased their average growth rate by 51% between the first and the third survey." But I know from personal experience and from a lot of conversations with a lot of small church pastors that the smaller the church, the less likely this is to be true.
Small churches need different metrics. Metrics that measure health without assuming higher congregational attendance numbers as an inevitability.
Pivot is a part of CT's Blog Forum. Support the work of CT. Subscribe and get one year free.
The views of the blogger do not necessarily reflect those of Christianity Today.
Join in the conversation about this post on Facebook.