15 Surprising, Tweetable Truths About Church Growth and Size
Are you interested in church growth? Do you like Twitter? Then you'll love these. Even if you don't agree with all of them.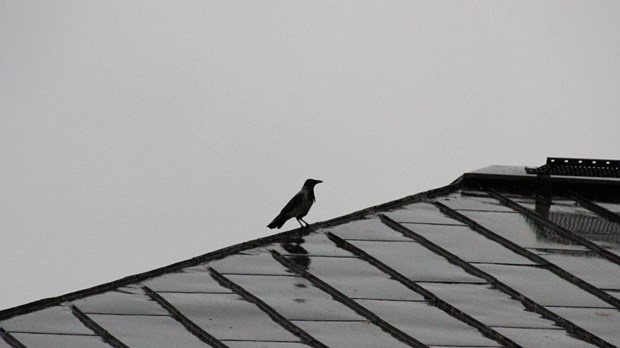 Image: David Hall | Flickr
Some principles about church size and church growth need an entire blog post to describe. Some require a book.
Others can be said within the current 140-keystroke limit of Twitter. Like the following 15 truths.
Because they come from my perspective, on the small side of the 200 barrier, they're not your typical way of looking at church growth.
Some are surprising. Many are counterintuitive. But I believe all of them are true. So I offer them with no explanations or qualifiers, except for the occasional link to previous blog posts.
Read them. Tweet them. Debate them. Argue over them. You might even agree with some of them.
1. Small churches don't need to become big to become great.
A church's greatness is determined by health, not size.
2. A church's greatness is determined by health, not size.
3. A church's health is defined by the Great Commandment and Great Commission, not its numerical growth or lack of it.
4. When a healthy church experiences explosive growth it should be celebrated, but not seen as normal.
5. Many healthy churches will never become big. Their health should be celebrated and seen as normal.
6. No matter how hard they pray or how smart they work, most churches will never become big.
7. All healthy things grow, but not all churches grow in the same way.
8. Small churches can be great churches, but they won't be great if they don't know they can be great.
9. Great small churches deserve to be recognized, celebrated and nourished.
10. Many principles that work in big churches don't work in small ones – and vice versa.
11. Leaders of great small churches need to share their ideas with each other.
12. Many churches contribute to the growth of the kingdom of God without getting bigger.
13. Church growth is Jesus' job. Our calling is to make disciples.
14. Church growth principles don't make churches grow, but they can help churches retain their growth.
15. Small size is never an excuse to do church with anything less than greatness.
Pivot is a part of CT's Blog Forum. Support the work of CT. Subscribe and get one year free.
The views of the blogger do not necessarily reflect those of Christianity Today.
Join in the conversation about this post on Facebook.