Why Stories Matter More than Stats In a Small Church
As a church grows larger, statistics matter more than opinions. When a church is smaller, opinions matter more than statistics.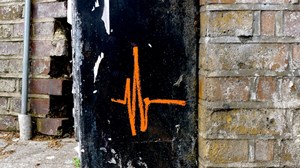 Image: RJ | Flickr
When did all the preachers become statistics junkies?
I can't remember the last church leadership book or seminar that didn't emphasize the value of setting goals for your church, then using some kind of metric to determine whether-or-not we are succeeding at reaching ...
Continue Reading ...
Pastoring a Church Between 100 and 200 Without Going Crazy
Some Dos and Don'ts for surviving and thriving in the awkward, in-between world of 100 to 200 in church attendance.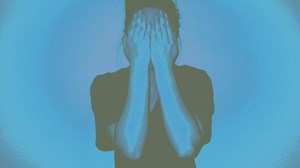 Image: Alan Levine | Flickr
Most small church pastors are shepherds.
It's not our choice, it's our calling.
There are good reasons for pastors of large churches to move from the shepherding/pastoring model to the ranching/management model. But most pastors aren't called to be ranchers or ...
Continue Reading ...
5 Principles Small Churches Can Learn From Megachurches
Small churches are uniquely different from megachurches. But that doesn't mean we can't learn from each other.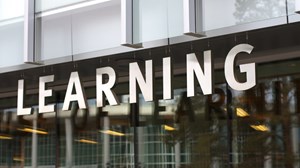 Image: Alan Levine | Flickr
Small churches are not scaled-down versions of megachurches.
We're different, not just in size, but in methodology. A lot of what works in big churches just won't work in smaller ones. And vice versa.
But there are some overlapping principles. Starting with the scriptural ...
Continue Reading ...
5 Principles Megachurches Can Learn From Small Churches
Healthy small churches have characteristics that make them work. And many of them can work in big churches, too.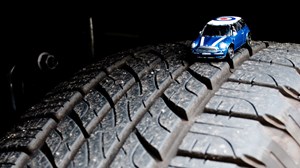 Image: Darrell Birkett | Flickr
Small churches receive a lot from our megachurch friends. We read their books, sing their songs, use their curriculum and attend their seminars. And we're grateful.
But the benefits don't have to flow only one way. There are important, though less obvious principles ...
Continue Reading ...
If It's Okay for a Church to Be Small, Why Do I Feel So Bad When It Is?
For all my hard-working, prayerful, wise, loving peers who woke up on yet another Monday morning wondering "what am I doing wrong?"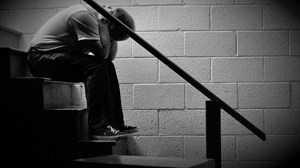 Image: Jeffrey | Flickr
I had another one of those Sundays, recently. We started church with more people on the platform than in the congregation. Well, almost.
Sure, it's summer. People have good reasons to be gone. But it still feels awful.
But why? I'm the small church guy, after all. ...
Continue Reading ...
4 Steps to a Friendlier Church (The G.I.F.T. Plan)
Genuine friendships are becoming more rare – and thus, of greater perceived value – than any other aspect of modern church life.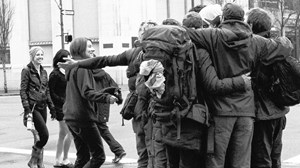 Image: Joris Louwes | Flickr
No church is automatically friendly. Especially not to outsiders coming in.
In some places, friendliness is harder than others. Like where I live, in Orange County California.
The Orange County population is so varied, so new and so busy, we don't develop relationships without ...
Continue Reading ...
Perry Noble, NewSpring Church and Our Obsession with Numbers
Our numbers obsession continues to leave victims in its wake. Now Perry Noble and the tens of thousands of members of NewSpring church are on the list of walking wounded.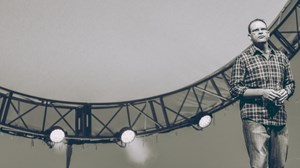 Image: Image from PerryNoble.com
I don't want to pile on. Honest I don't. So I pray this post doesn't come across that way.
I was sad when I read the news about Perry Noble being asked to step down from NewSpring church this past weekend. I still am. (If you haven't heard about it, catch ...
Continue Reading ...
The Essential First Step to Having a Healthy Small Church
The biggest problem with small churches is not that they're small. It's that we think being small is a problem.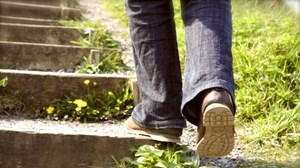 Image: imanka | Flickr
In my last post, Grow It or Close It? Is there a Third Option for Struggling Small Churches?, we established that a struggling small church can become a healthy small church.
But there's an inevitable question that follows. Namely, how?
How do we help a church move from ...
Continue Reading ...
Grow It or Close It? Is there a Third Option for Struggling Small Churches?
We need to assemble and promote the best ideas we can find to help struggling small churches become healthy small churches.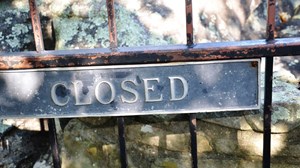 Image: David Amsler | Flickr
What are we going to do about all those struggling small churches?
That question has been the subject of endless hand-wringing in the last several decades. A lot of time and money has been invested in conversations, books, seminars and classes attempting to fix this problem.
Struggling ...
Continue Reading ...
Why an Unfriendly Small Church Is Worse than an Unfriendly Big Church
Walking into a small church for the first time can be an act of great vulnerability.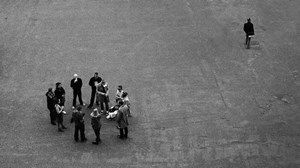 Image: Stewart Black | Flickr
Friendliness is more important in a small church than in a big church.
Not more likely, but more important. Here's why.
People are only capable of having relationships with so many people. So we behave differently in a large crowd than we do in a small group.
When there are ...
Continue Reading ...
Follow Karl
Read More from Karl
Free Newsletters