Never Apologize for Church Growth
Church growth should always be a part of every pastor's prayers, passion and strategy. Especially when it's kingdom growth.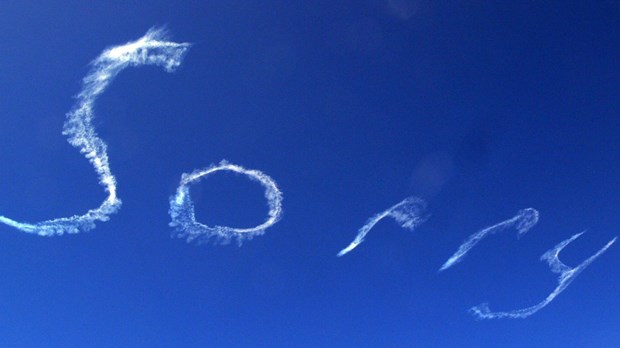 Image: Dave Keeshan | Flickr
In case you were wondering, church growth is a good thing.
Because of The Grasshopper Myth and this blog, I've had so many conversations that range from fantastic to heartbreaking in the last few years. I've met and heard stories from hundreds of small church pastors who now feel free to celebrate the ministry God is doing in their church, without stressing over numbers. I'm deeply grateful to God that this ministry has become a safe place for that.
But I've also noticed a very strange mini-trend that I never thought I'd see.
Every once-in-a-while, as I'm talking with a pastor who's excited about what God is doing in their church, there's an awkward pause when it comes to the numbers part.
They might be telling me about how their church is getting healthy, prayerful, missional, etc. Then, just as they're about to tell me about their numerical growth, things get weird.
Sometimes they'll change course awkwardly in mid-sentence. Or they'll tell me about their numerical growth, then apologize for their enthusiasm, with something like "I know numbers aren't supposed to matter, but sometimes I can't help it."
My response to them is always the same.
Never apologize for church growth. Ever.
Don't Ignore Numbers, Just Use Them Properly
For the record, I have never said numbers don't matter. Numbers matter. They're just not the only thing that matters. And they need to be applied properly.
Numbers matter. They're just not the only thing that matters. And they need to be applied properly.
We need to remember that numbers don't tell the whole story and that some of the most important things can't be measured. Numbers can also be very seductive if we're not careful. Weekend attendance is not the only (or even the best) measure of church health and growth.
But I have no problem whatsoever with churches getting bigger. In fact, I rejoice in it. We all should.
It is the very nature of the church to be a growing organism – both the worldwide church and local congregations.
Church growth is a very good thing.
Always Celebrate the Growth of the Church
Is your church growing numerically? I have no problem with a pastor getting excited when the numbers are up. In fact, there would be something wrong with a pastor who wasn't excited by that. My church has been growing numerically in the last couple of years, too. And I love it!
The problem with churches and numbers isn't when we celebrate growth. It's when we make attendance numbers our only factor for growth and health. Or when numbers become such an overwhelming part of how we measure church success that it belittles churches that aren't experiencing numerical growth.
Pivot is a part of CT's Blog Forum. Support the work of CT. Subscribe and get one year free.
The views of the blogger do not necessarily reflect those of Christianity Today.
Join in the conversation about this post on Facebook.