Megachurches Can't Reach the World for Jesus Alone
It's time for the 90 percent of churches to come alongside the 10 percent and get our hands dirty together.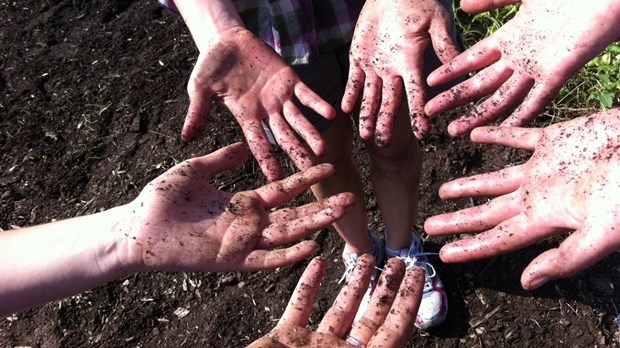 Image: Ogilvy PR | Flickr
Megachurches, we're with you.
You're our brothers and sisters in Christ. Our partners in ministry.
We know that the task of reaching our communities, nations, cultures and world is an enormous one. And an enormously important one. We don't expect you to do it alone.
After all, while your buildings and budgets are large, to the point of being intimidating to some people, there are fewer than 4,000 megachurches in the world with up to 100 million attending. Those are impressive numbers until we compare them to the seven billion people in the world, at least several billion of whom don't have a saving knowledge of Jesus.
Less than one percent of churches in the world are megachurches, with about five percent of the total church attendance. Even when we add large-but-not-mega-churches to that number, it only adds up to ten percent of the world's churches and fewer than half of the world's Christians.
Most of the churches in the world are small, but there are so many of us!
The rest of us attend the remaining 90 percent of churches. That may be one of the greatest, untapped secrets of the church today. Most of the churches in the world are small, but there are so many of us!
It's time for the 90 percent to come alongside the 10 percent and get our hands dirty together.
Cooperation Is Essential – And Long Overdue
Medium, small and house churches haven't always had the most cooperative relationship with mega and large churches through the years.
A lot of that is our fault. Too many of our small churches and pastors have spent more time being jealous of you than praying for you. As I outlined in The Grasshopper Myth, that has included me at times. So I, for one, repent of that attitude and I ask your forgiveness for it.
You see, while some of us in smaller churches might be tempted to complain that megachurches receive most of the accolades, the truth is that, because of your visibility, you bear some very heavy burdens, too. Including being the poster-children for a lot of our culture's growing anti-Christian bigotry. The last thing you need is anti-big-church bigotry added to that burden from those of us who should be supporting you.
When Small Is an Advantage
Small churches may sometimes feel ignored to the point of feeling invisible – to our neighbors, our denominations, even to you – but that invisibility can have its advantages.
While everyone's been paying attention to megachurches, the virtual invisibility of small churches has allowed us to tuck ourselves in to every corner of the world. Including places where giants cannot tread.
Pivot is a part of CT's Blog Forum. Support the work of CT. Subscribe and get one year free.
The views of the blogger do not necessarily reflect those of Christianity Today.
Join in the conversation about this post on Facebook.