Church Leadership
October 24, 2016
5 Simple Steps to Recruit Volunteers In a Small Church
It's hard to disciple people when you can't even find volunteers. This simple process can help small churches do both better.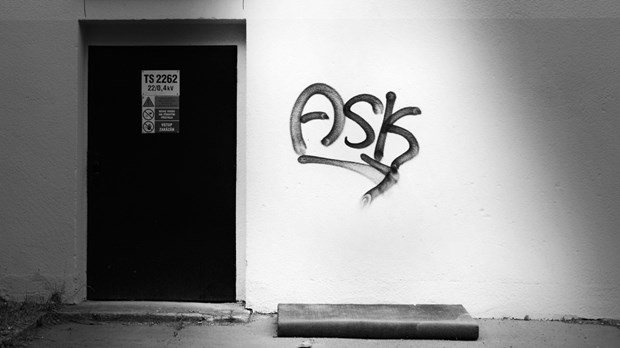 The primary calling of the pastor is to equip God's people to do the work of ministry (Ephesians 4:11-12).
But it's hard to do that when you can't find any volunteers.
It's one of the questions I get asked a lot – especially when I'm teaching on discipleship. "I want to be a training pastor. But how do I find volunteers? What's the best way to recruit them? Make a general announcement, or ask people one-on-one?"
In a small church, the answer is 'yes'. Do both. Here's why.
If you only make a general announcement you'll usually get little or no response. And sometimes the response you get isn't the one you want – like the person with no musical ability wanting to sing on the worship team, or the member with a perpetual scowl wanting to be a greeter.
But if you only make a private request it can feel like an obligation. In the meantime, you might miss out on someone who's willing and able, but isn't aware of the need.
The best way I've found to do this is a simple five-step process:
Step 1: Make General Announcements
When you have a ministry need, announce it for a couple weeks in your bulletin, your weekly email, your Facebook page, Sunday announcements, and so on.
Don't be surprised if you receive little or no response. But that's okay, you're not expecting any.
Step 2: Look for a Specific Person
After you've announced the need, start praying, thinking and looking around for someone who might have the gifts, passion and calling to meet that need – even if they don't recognize it, yet.
Pick volunteers based on passion and servanthood, not status and experience.
But remember to look for the right characteristics. Pick volunteers based on passion and servanthood, not status and experience.
Step 3: Make a Specific Request
Approach potential volunteers directly and honestly. Tell them you've been thinking and praying about who should do this ministry, and they might be that person. And let them know that you're willing to invest your time, skill and energy into working with them on it.
Start with a simple request like this. "You know how we've been asking for someone to help out in Kids' Ministry? I think you'd be great at that. Do you mind if we sit down so I can share some ideas with you?"
Most people will say yes to a sit-down, even if they're not ready to say yes to doing the ministry – yet.
Pivot is a part of CT's Blog Forum. Support the work of CT. Subscribe and get one year free.
The views of the blogger do not necessarily reflect those of Christianity Today.
Join in the conversation about this post on Facebook.